Source: @queenofsteele
This weekend we spent our Saturday at the UK's first ever BeautyCon event. After hearing so many amazing things about BeautyCon, we were very excited about it being in London, and here at Beauty Expert HQ we wanted to give you a sneak peek into this premier beauty event.
For anyone who is a fan of beauty, it's a must-go event! We had the chance to meet some of our favourite youtubers including the lovely Caroline Hirons. This fabulous lady has been a blogger that we've admired for a very long time, especially for her great knowledge of skincare! Did you know she is a mother of 4?! Her little daughter Ava was even enjoying being pampered too. Caroline confessed that she loves coming to these events to see her loyal fans and to see how much of a difference she makes to people's lives. Here she is with our Social Media Exec Sally: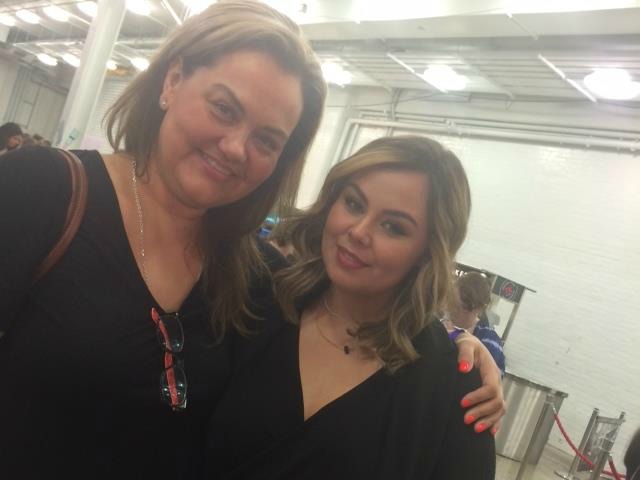 It was really great to hear from the creators too – finding out what inspires them and what they love the most! One of the panels we really enjoyed at BeautyCon was the Beautiful Inside Out Panel with Estee Lalonde, Lily Pebbles, Kaushal Beauty, VivannaDoesMakeup, Lexi-A-N and the amazing Beauty Crush. We got to hear all about their beauty secrets as well as knowing what makes them look and feel great. We found out so much, from Lexi confessing that she loves to take her make up off, to Beauty Crush telling us why she has such a love for skincare over make-up!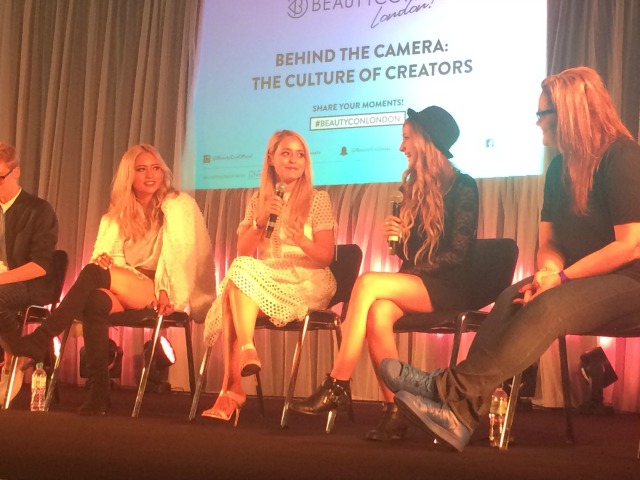 We can't wait to go to BeautyCon again next year! If you were lucky enough to go this fab event, then we'd love to know your thoughts in the comment box below. Until then, make sure you keep up to date with what we're doing by following @Beautyexpertcom on Instagram for more coverage on our fabulous travels. Free delivery worldwide at BeautyExpert.com.