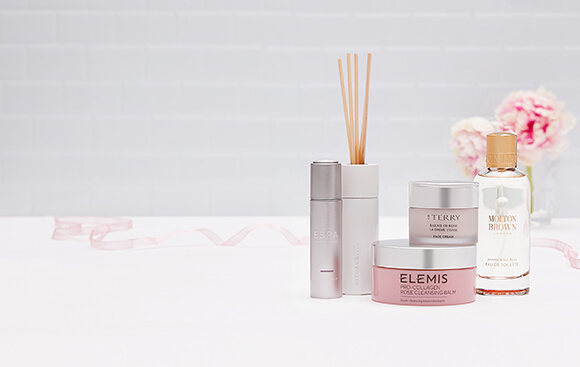 Treat the mother figure in your life to a luxury gift in our curated edit, featuring our most coveted beauty brands.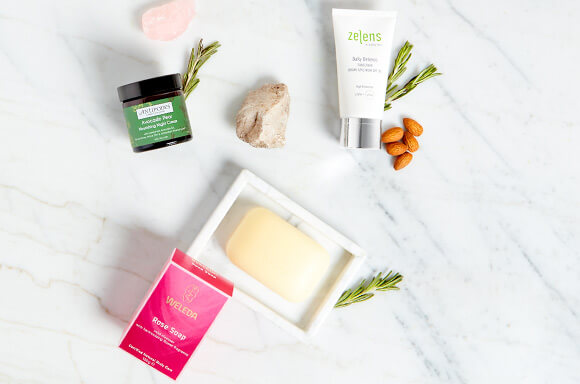 Mothers Day Gift Guide
It may only be the start of March, but Mother's Day is just around the corner. A celebration of the female figure in your life, it's the perfect opportunity to treat someone who deserves recognition of your appreciation. Discover the Beauty Expert Guide to Mother's Day gifting, helping you to select the perfect gift for her.
Discover More