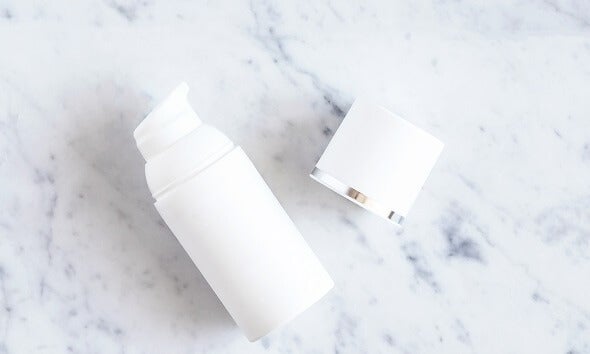 ZINC
Not just a metal, Zinc is one of the key minerals that contribute to good skin and overall health. Zinc plays a variety of different functions within the body, acting as a regulator and supporting the immune system. Also known to promote the production of collagen fibres and elastin, this can help to reduce the appearance of wrinkles and the reduction of scar tissue. By strengthening the skin, Zinc is a prime ingredient to combat the damaging effects of environmental aggressors.
SHOP NOW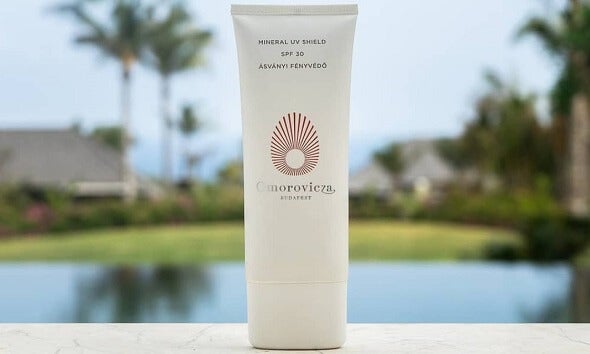 The Best Mineral Sunscreen Formulas
Curious about mineral sunscreen? Discover the main benefits and the best Zinc Oxide based products to try.
READ THE BLOG