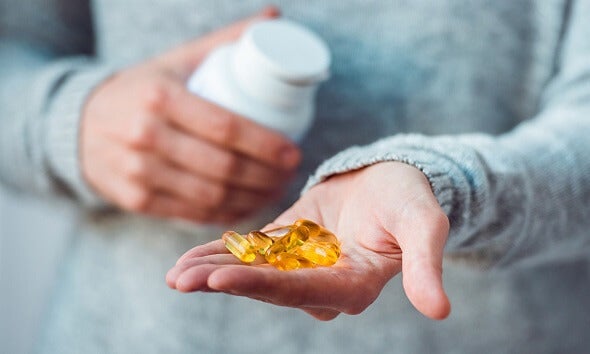 Ubiquinone
Ubiquinone, also known as Coenzyme Q10, is an antioxidant compound found in the cells of animals. Key in energy production, the enzyme is most present in organs with high energy requirements such as the heart, kidney and liver. Vital for energy production, Ubiquinone helps to protect against the damaging effects of free-radicals and pollutants.
As a topical treatment, Ubiquinone offers several skincare benefits. As it is able to penetrate the epidermis of the skin, it blocks the production of an enzyme that breaks down collagen known as collagenase. Coenzyme Q10 is a common ingredient in many beauty formulas, particularly in Korean skincare.
SHOP NOW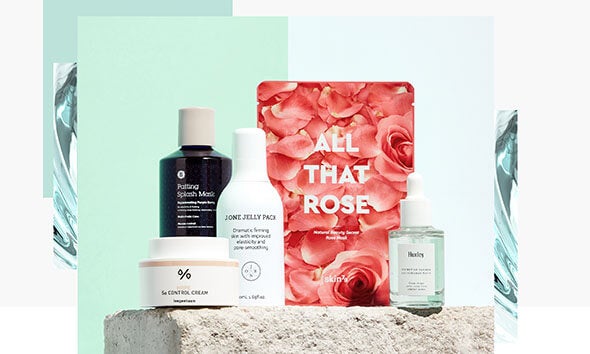 10 Best Korean Skincare Products
Curious about Korean Beauty? We've curated an edit of the top ten products that you need to add to your skincare collection.
READ THE BLOG