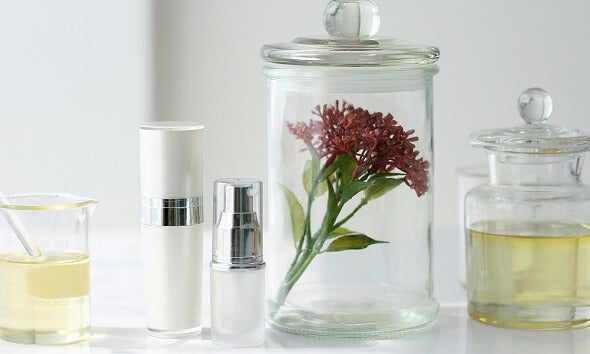 Salicylic Acid
Salicylic acid is a Beta Hydroxy Acid (BHA) that features in pore-minimising and blemish-fighting skincare formulas. It's a wonder ingredient to treat blemishes as it offers anti-inflammatory and gentle exfoliating properties.
By breaking down the bond that keeps dead skin cells together, this prevents the formation of blackheads and whiteheads. With a deep-cleaning effect, Salicylic acid penetrates deep into the skin and dissolves the 'glue' between dead skin cells, actively renews and promotes new cell turnover.
SHOP NOW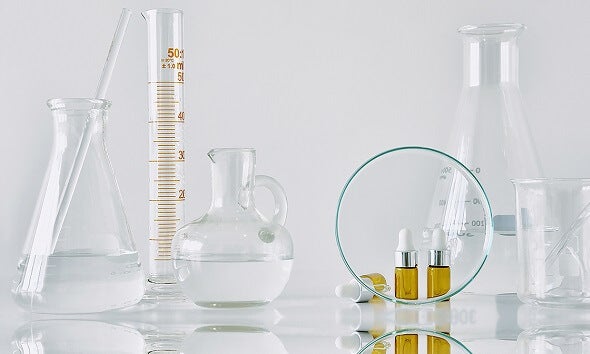 Why Salicylic Acid is the best acid for your skin
Acid. It's the beauty buzz word of the moment. To help you decipher between your AHA's and your BHA's, our beauty editor delves into why Salicylic Acid is one of the best acids for your skin.
Read The Blog