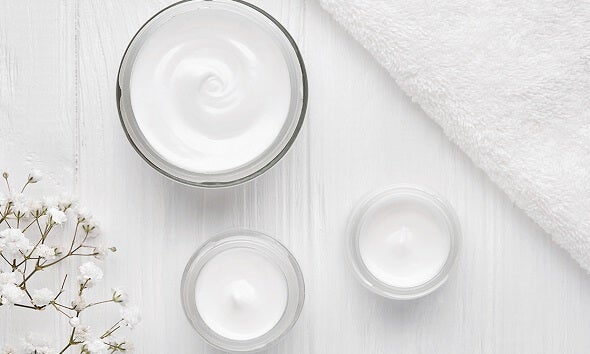 Niacinamide
Niacinamide is a form of Vitamin B3, a water-soluble ingredient that can be found in moisturisers, serums and toners. Ideal for all skin types but most effective on oily and combination skin, Niacinamide helps to reduce the appearance of pores and blemishes, even the skin tone and clarify the complexion. Over time, Niacinamide can strengthen the skin's barrier and promote a healthy glow, especially when used in combination with Vitamin C.
In many skincare formulas, Niacinamide is blended with a host of supplementary ingredients such as Salicylic acid and Zinc. Balancing, redness-reducing and soothing, Niacinamide is the skincare problem-solver that promotes active cell renewal in a gentle way.
SHOP NOW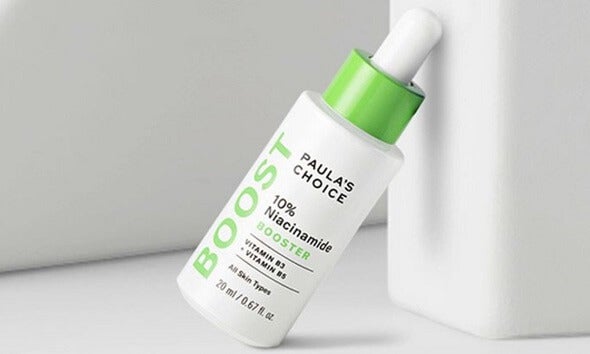 Ingredient in Focus: Niacinamide
Curious about Niacinamide? Explore the main benefits of this multi-tasking skincare ingredient.
READ THE BLOG