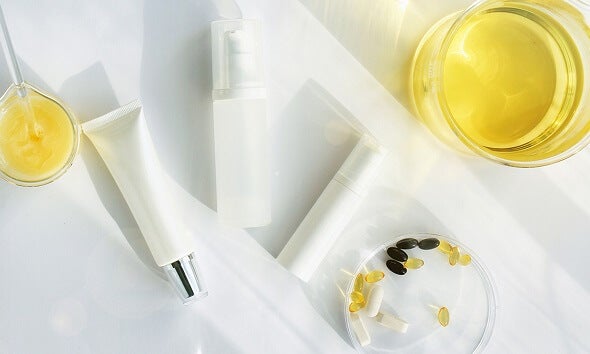 Marula Oil
Extracted from the Marula Nut or the kernel seeds of the Marula fruit, Marula oil is a rich, indulgent ingredient that can be used in cooking, as a massage oil or to nourish the skin and body. One of the most multi-purpose ingredients you can opt for, Marula oil helps to condition the hair and body, boosting and protecting from external damage.
With continued use, Marula oil skincare stimulates the skin's production of collagen, works to reduce water loss and promotes a hydrated skin surface. In haircare, you can expect noticeable softness and luminosity.
SHOP NOW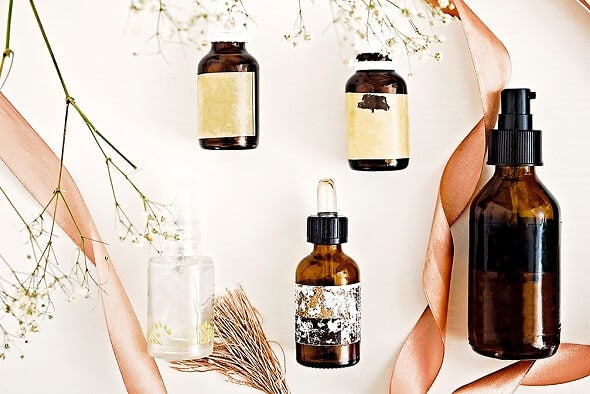 The Benefits of Marula Oil on Skin and Hair
The ingredient of the moment, learn more about all things Marula Oil.
READ MORE