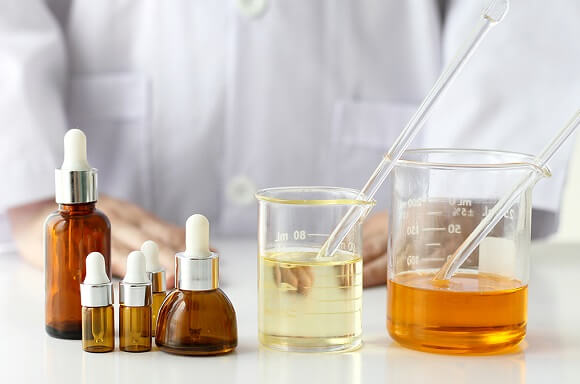 Bakuchiol
As much as we praise the powerful effects of retinol, it should be used with caution to avoid skin sensitivity. Introducing the new gentle alternative to retinol: Bakuchiol. Suitable for all skin types, including sensitive, Bakuchiol is a wonder antioxidant that delivers multiple anti-ageing benefits to the complexion. 
Derived from the psoralea corylifolia plant, also known as the "babchi" plant, Bakuchiol has a similar structure to Resveratrol. Key benefits include stimulating the production of collagen, softening the appearance of fine lines, and a soothing anti-inflammatory action. Whether you use a Bakuchiol-enriched oil, serum or night cream, these formulas enable you to achieve anti-ageing results without the worry of skin irritation. 
Discover More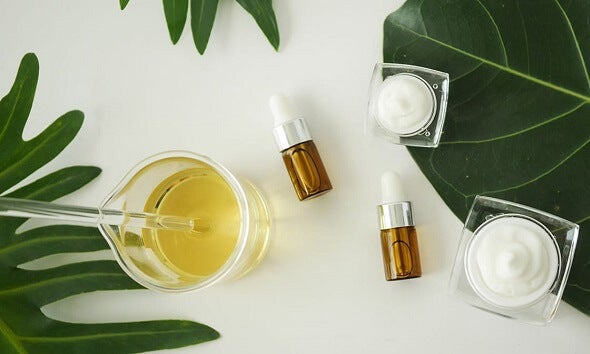 In the Spotlight: Bakuchiol
Have you tried the new trending skincare ingredient Bakuchiol? It's the new clean alternative to Retinol, with a plethora of benefits such as lower risk of sensitivity.
READ THE BLOG