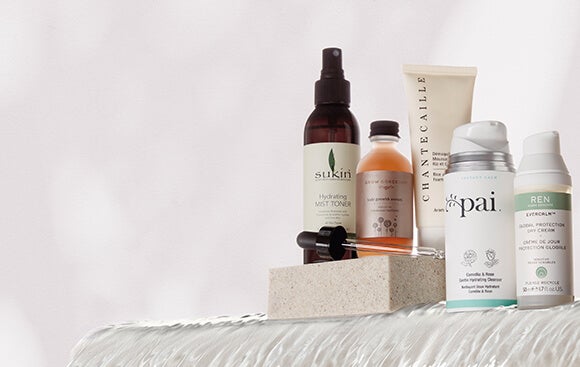 In 2019, we're championing natural beauty regimes that are both kind to animals and kind to the environment. Shop our selection of top Vegan Friendly brands now.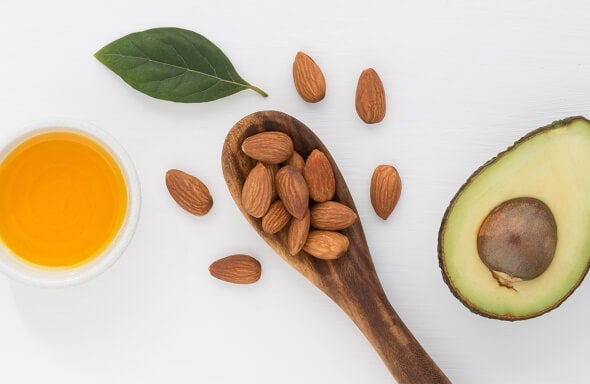 Discover the Vegan Beauty Brands taking 2019 by storm.
As we all know, Veganism is growing in popularity and this has acted as a catalyst for beauty brands to increase their focus on vegan-friendly formulas. Vegan beauty is all about using ingredients that are free from animal derivatives including: collagen, beeswax, milk protein, lanolin, honey and silk.
READ MORE