- Expertly developed to help create the most relaxing regime before bed, our powerful Tranquillity™ blend has been proven to induce a night of quality, peaceful sleep.
- Neom Organics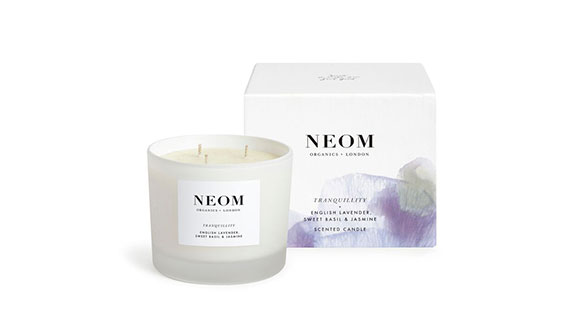 Step 1: Light your Candle
With candlelight having so many calming effects, lighting your Neom candle is the first step to a perfect night's sleep.
Infused with a gorgeous blend of english lavender, sweet basil and Jasmine, the Tranquillity Standard Scented candle is sure to release the most serene and soothing scent.
Light the candle to release calming oils into the air and allow 20 minutes for the treatment to begin.
Shop Now
Step 2: Run your Bath
Prepare to drift off to a soothing sleep with the Tranquillity Bath Foam. Your body temperature has a strong influence on how fast you fall asleep so taking a warm bath is essential for inducing a deeper sleep.
Enjoy a super indulgent & relaxing bath with the Real Luxury Bath Foam. Infused with a relaxing combination of marshmallow, aloe leaf, coconut and sweet almond – your skin will be soothed and conditioned, whilst the calming fragrance of jasmine will help promote a deeper sleep.
Simply pour one capful of into running water for the ultimate pre-bedtime sleep treatment.
Shop Now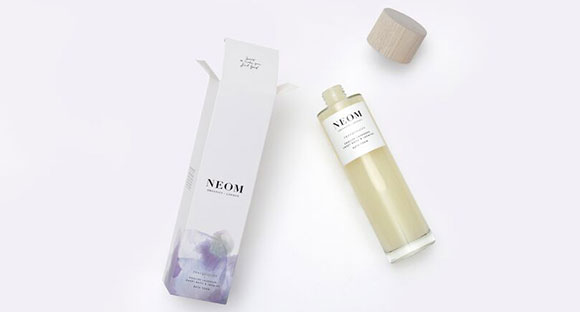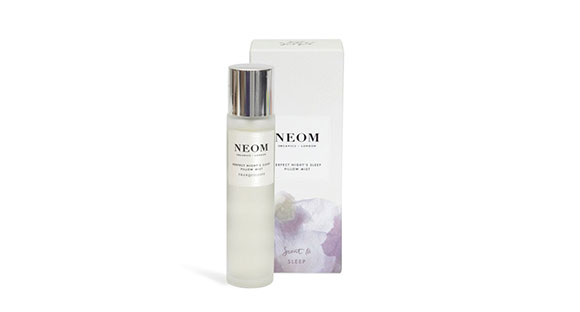 Step 3: Spray your Pillow
Following your bath, it's time to move to the bedroom. Get your scent to sleep with the Tranquillity fragrance. Spritz your bed lined with the pillow mist.
The gorgeous scent of the English Lavender, sweet basil and jasmine mingled together is the most amazing, sleep- inducing fragrance; essential for giving you a brilliant night's sleep.
Shop Now
If your mind is whirling, try and focus your attention of mindful breathing, by focusing solely on deep breaths in through the nose and out through the mouth
- Neom Organics