Follow these 4 steps to beautiful skin with Molton Brown's indulgent bath and body collections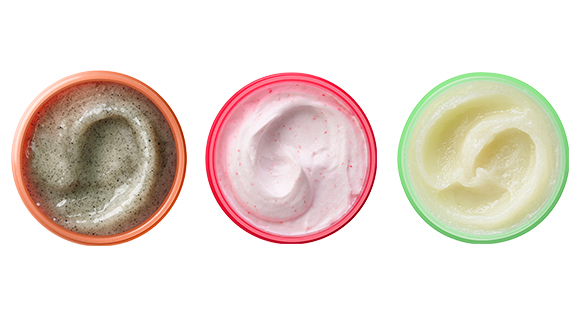 The Body Polish
Each of Molton Brown's body polishers are blended with a unique exfoliating ingredient, addressing a different need. Explore the collection to rejuvenate, moisturise, purify or simply pamper your skin.
How to use: exfoliate twice a week, or once for sensitive skin. Step into the shower and let warm water run on skin for 5 to 10 minutes to prep, then turn the water off and apply your chosen body polisher in a circular motion. Rinse and pat dry gently with a clean towel.
Shop Now
The Shower Gel
Blended with the finest ingredients, they gently cleanse skin from impurities while leaving a beautiful scent. As they lather up to a rich foam, they are perfect for a refreshing shower or a long soak.
How to use: Molton Brown's bath and shower gels go a long way. Add a few drops on your sponge or in the bathtub for a lush, spa-like treat.
Shop Now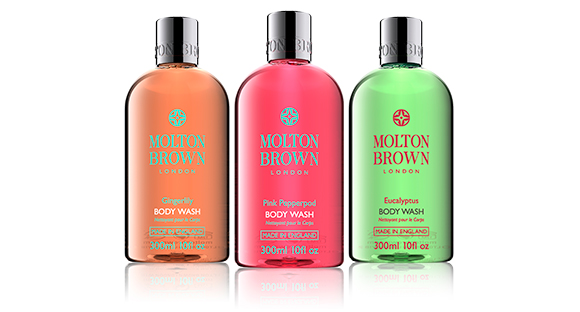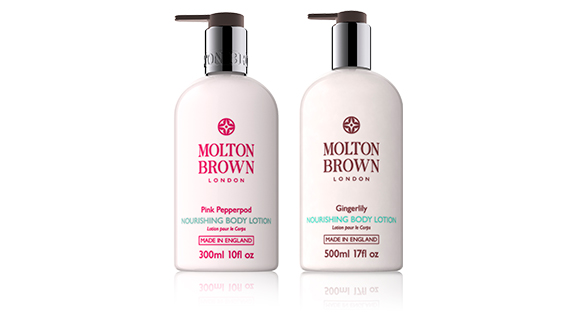 The Body Lotion
A little extra TLC is enough to transform your skin. The body lotions deliver a scent that lingers and makes your skin feel soft & comfortable.
Molton Brown's body lotions are blended with natural skin-conditioning ingredients that nourish and deeply hydrate. Clinically proven to increase moisture levels by 3 times and last for 24 hours.
How to use: apply generously on clean, slightly damp skin to lock in moisture.
Shop Now
The Hand Cream
Molton Brown's hand creams are blended with white truffle oil extract to replenish moisture and soothe dry skin. Decadently creamy and beautifully scented they instantly sink into skin, leaving it luxuriously hydrated.
Pop one of the 7 classic blends in your handbag for soft hands throughout the day or keep it on your bedside table as an evening treat.
Shop Now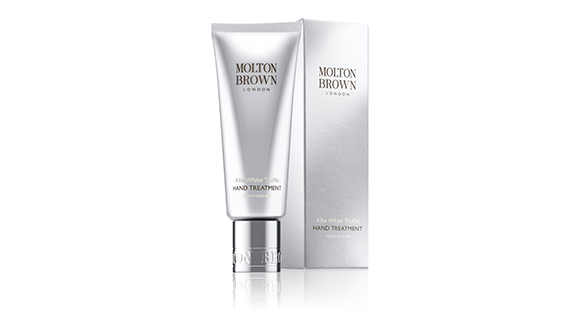 Spray the matching eau de toilette before a night out or slip it in your bag for an instant refresh during the day
- Molton Brown