Macadamia natural oil products meld the lightweight and nutrient-rich properties of Macadamia nut and Argen seeds oils to revitalize even the most problem hair, nourishing from root to tip for effortless health and beauty.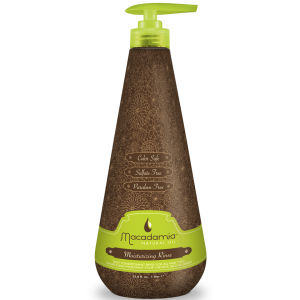 Macadamia Natural Oil Moisturising Rinse 1000ml
Save 20%. Use code: COOL at checkout.
Discount has been applied to the RRP. Offer valid for a limited time only.
Shop now