Thriving from integrity and honesty, Living Nature uses only the most purifying, healing and nourishing ingredients to give you beautiful results. Their skin care range features moisturisers, face washes and hand creams all with 100% natural ingredients.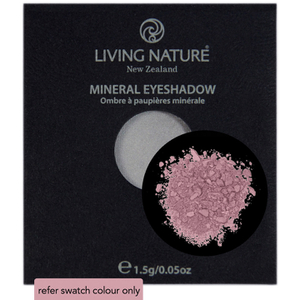 Living Nature Eyeshadow 1.5g - Various Shades
Save 20%. Use code: COOL at checkout.
Discount has been applied to the RRP. Offer valid for a limited time only.
Shop now