Now you can have the charmed life, and scent, of a real life Juicy girl with the Juicy Couture fragrance.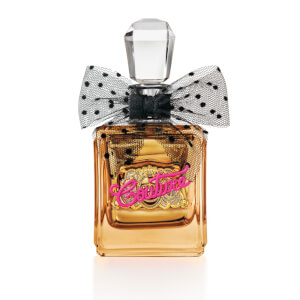 Juicy Couture Viva La Juicy Gold Eau de Parfum 100ml
Save 15% when you buy 1 or 20% when you buy 2. Use code: COOL at checkout.
Discount has been applied to the RRP. Offer valid for a limited time only.
Shop now