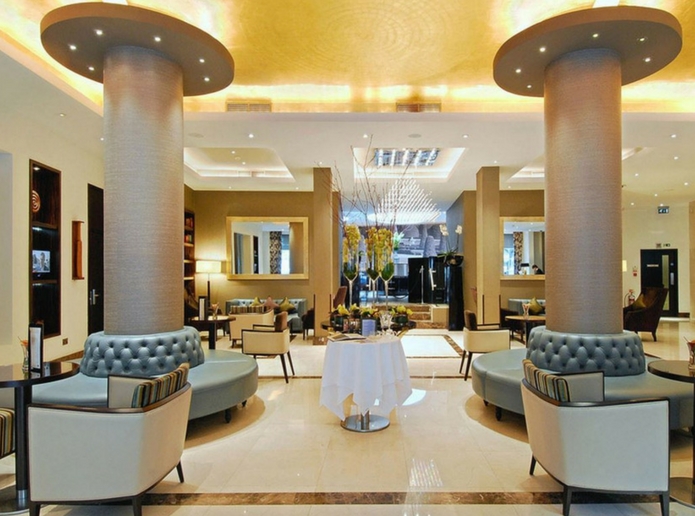 If it's a luxury London getaway that you're looking for this Spring, then look no further than The Montcalm hotel in London's Marble Arch.
One of the leading 5* hotels in London, The Montcalm is wall to wall of pure luxury. As soon as you step into the reception you are immediately greeted with a sense of plush indulgence that you only get from hotels offering a world class experience.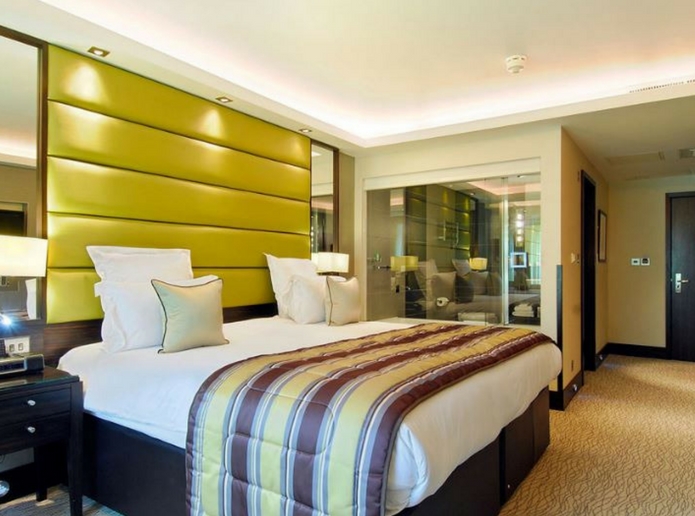 Read more: Is Your Office Ageing You?
Just a five minute walk away from the cities iconic Marble Arch and Hyde Park and only a mile away from Buckingham Palace, The Montcalm is the place to stay if you want the perfect balance of city bustle and tranquil spa.
As a guest, the hotel is fully equipped with state-of-the-art Spa and massage facilities including a plethora of treatment rooms, a steam room, sauna, jacuzzi and fitness centre. A wellness of calm and tranquillity, the hotel's spa is suitably nestled in the hustle and bustle of the city's busy streets – making it the perfect London getaway.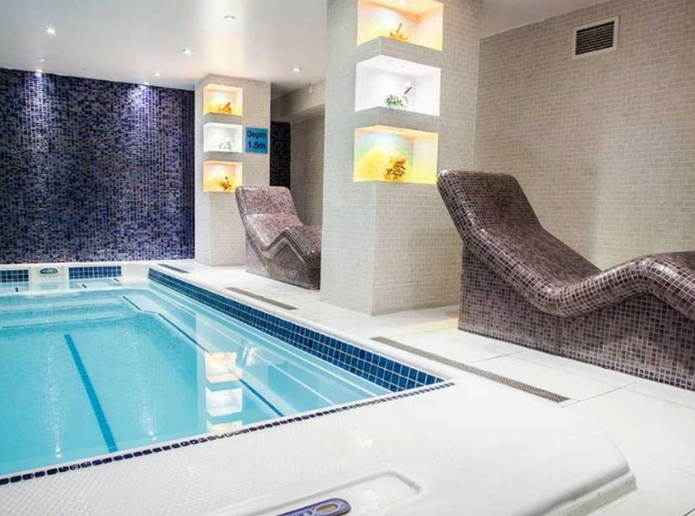 Read more: 10 Beauty Products To Help You Achieve Mindfulness
Offering a plethora of treatments from around the world, including Swedish, Thai and Japanese body treatments, as well as an array of anti-ageing facials using Thalgo and Elemis products, it is the perfect place to blissfully relax as you leave the outside world behind and surrender the soul to a place of satisfying goodness.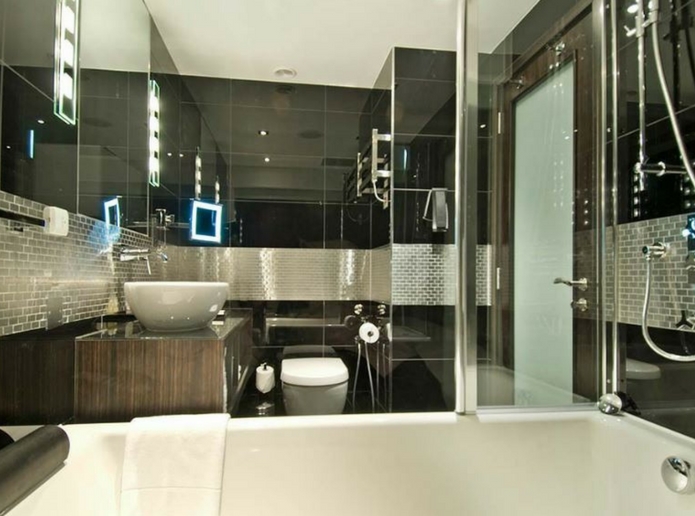 Shop Thalgo products here
However, it's not just an exquisite spa that the hotel can offer. The hotel's own eatery The Crescent Restaurant serves an array of grills for the evening as well as the quintessentially British afternoon tea. Served the proper way, in the finest bone china with a tiered cake stand full to the brim with mouth-watering finger sandwiches, it's an experience which you have to indulge in when you're in London.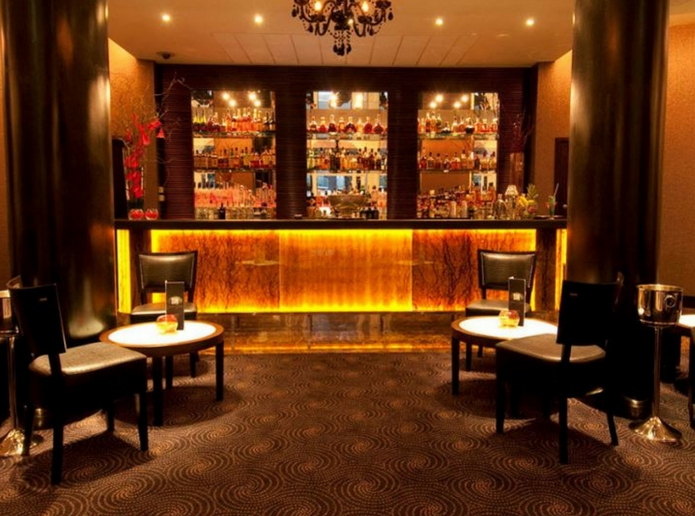 In the evening, you can relax in the luxury surroundings of the Nirvana Bar or Kitchen. Serving an array of small plates with an Asian twist, it boasts one of the capital's best selections of single malts and blended whiskeys as well as an exceptional range of wines and Champagnes.