Beauty brands are offering more potent ingredients than ever, meaning that we're all becoming our own at-home beauty mixologists. But without any input from the experts, do you really know what you should and shouldn't be using together? From powerful acids to skin treatments, here's our advice on what skincare ingredients you should never mix and match.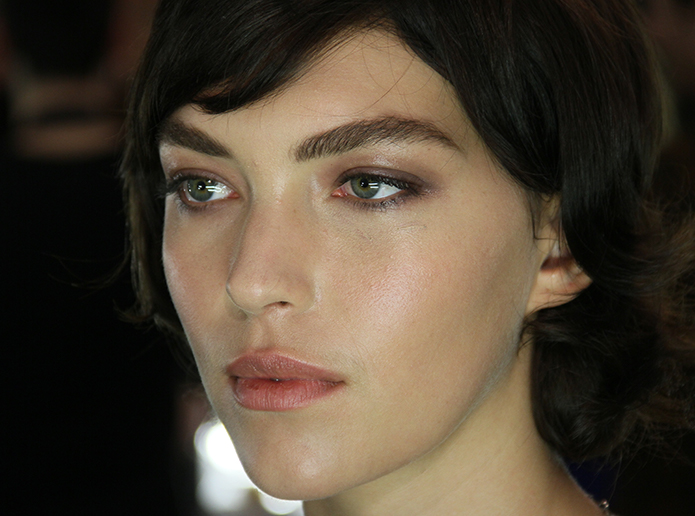 Retinol and Acids
Acids are powerful exfoliants which clear up skin by drying up blemishes and sloughing away at dead skin cells. Retinol or Vitamin A as it's otherwise known works to speed up your cell turnover which speeds up your skin's natural exfoliating process. Teaming these two ingredients together at the same time makes for a deadly drying combination that is likely to cause redness and irritation.
Expert tip: If you can't live without these two super potent ingredients try using them at different time of the day or week. For example, can use a glycolic acid based toner in the morning and a retinol rich cream at night.