The phrase "new year, new you" might be overused in January but it couldn't be truer that there isn't a better time retrain your brain than in the new year. Read on to discover our career tips to motivate you in 2018.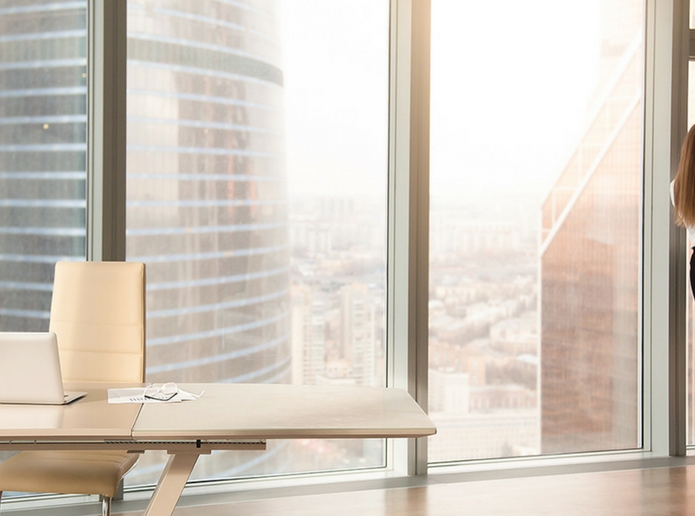 Be a morning person
It's become a cliché but being a morning person can increase your productivity at work. Studies show that your brain actually slows down throughout the day, so get the important tasks boxed off before 10am so you can give them your full attention.
Not a morning person? Discover our secrets to waking up early on dark mornings here.
Clean up
The saying "tidy desk, tidy mind" couldn't be truer when it comes to getting work done. Researchers at UCLA's Center of Everyday Lives and Families (CELF) have found that there is a direct links between the stress hormone (high cortisol) and women who own a "high density of household objects". The same can be said for your desk. Work is stressful enough so don't add to that by sitting at a desk that is scatty and clutter laden. Get rid of those pens you don't use, empty water bottles and empty coffee cups as it could all be having a detrimental effect on your productivity.
Read daily
Rumour has it that the average CEO reads four or five books per month – that's nearly 60 books a year. Take time out of your day to read to read for an hour a day.  If you're struggling to find a spare hour, start with 15 minutes and work your way up. We recommend doing it first thing in the morning as it kickstarts your creativity and helps you to be more productive.
Organise your emails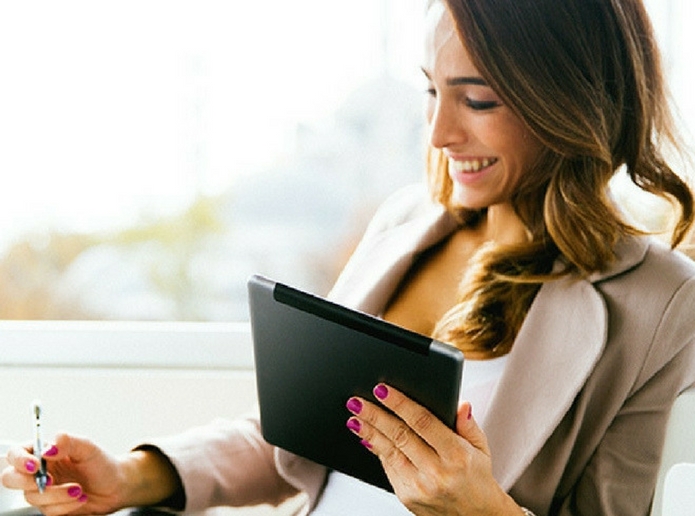 An inbox influxed with 1,000 of emails is one of the most overwhelming things you can open in a morning. Much like a messy desk it can make you feel stressed, overwhelmed and like getting to the end of them is impossible. To make things more manageable create separate folders for each project you're working on and file accordingly.
Read more:  Top Wellness Trends for 2018