If you suffer from sensitive skin, you might know it can be a struggle to find a skincare routine that works for you. We've teamed up with Pai skincare, an organic beauty brand who specialise in creating skincare for those with reactive skin, to educate you on the five mistakes you could be making.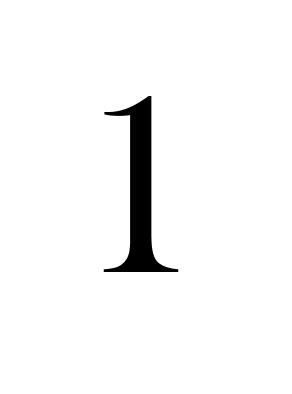 Using the wrong cleanser
If you have sensitive skin, it's time to ditch detergents, drying alcohols…and definitely those face wipes.
The right cleanser will protect your skin's natural oil and pH balance, helping to prevent flare ups and breakouts.