It's no secret that our summer beauty routine massively differs from our winter one. But before you crack open the mid-afternoon Pimms and enjoy a well-earned BBQ, ask yourself, have you amended your beauty routine to protect you against the sun's harmful UV rays? Do you apply sun protection to the back of your ears? I thought not. We've rounded up 5 beauty mistakes we all make come summertime and show you how to fix them.
Not applying sunscreen with moisturiser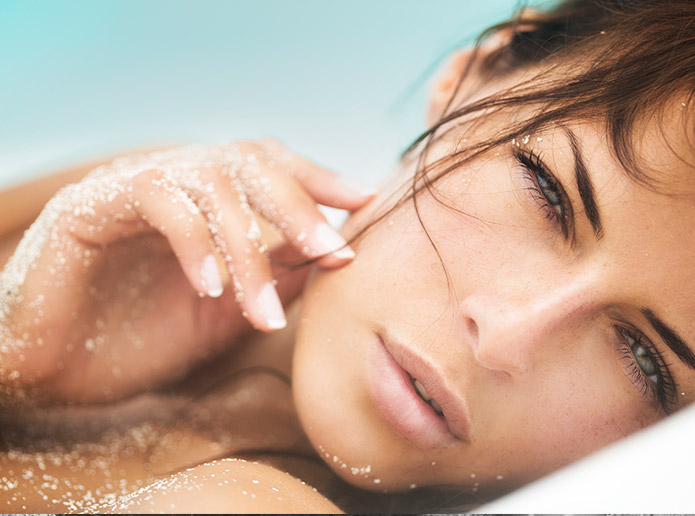 Who is guilty of this beauty mistake? I know I am. We're lucky enough to have moisturisers with in-built SPF but still we reach for the stead moisturiser we've been using all year. Why not kill two birds with one stone and use a moisturiser with in-built SPF.
Editor's Pick: Zelens Daily Defence Sunscreen SPF 30