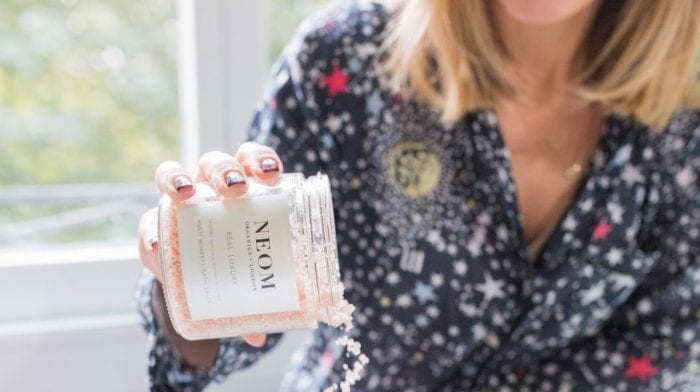 We spoke exclusively with Nicola Elliott, founder of NEOM Organics, to talk all things sleep.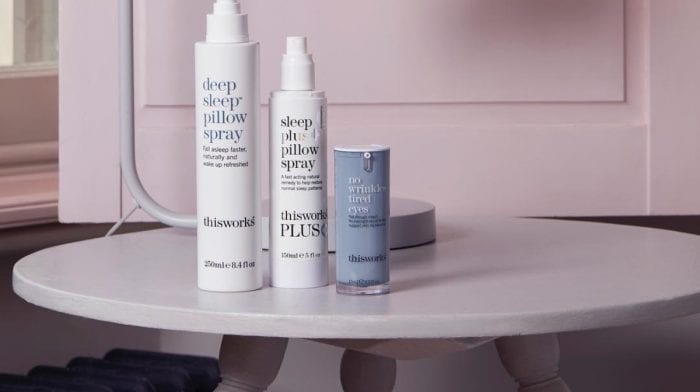 In celebration of World Sleep Day, discover the best products to help you fall asleep quickly and naturally.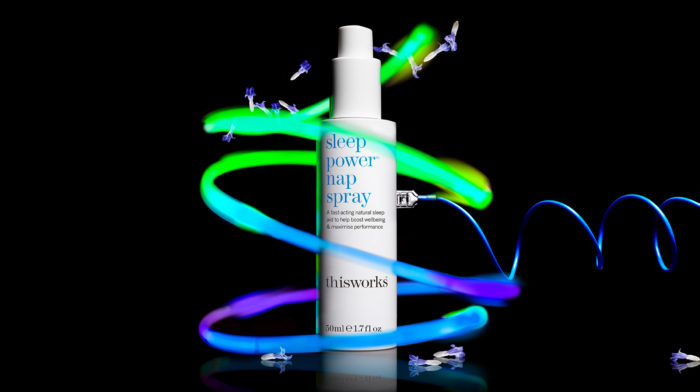 Discover why This Works are championing the Power Nap, a quick-fix solution to fatigue and lacking energy. With the new Power Nap range, you can enjoy an effective 20 minute nap that helps to boost performance and make you feel instantly refreshed.