Sugar is big news these days. From the infamous broadsheets to the unlikeliest of magazines, every publication has been running headline-grabbing stories about the effects of sugar-laden foods on our health. In culinary terms, it's currently public enemy number one. So, it's no wonder more and more people are drastically cutting down on sugar, or quitting altogether. But to cut down on sugar means to give up decadent treats such as the nationally-adorned afternoon tea. Well, one would have thought so, but lucky for you we have scoured the country to find A Sugar Free Afternoon Tea worth knowing about…
The History
Originating in the early 19th century, afternoon tea is one of the most quintessentially British of traditions however, the art of serving the perfect afternoon tea has long been debated.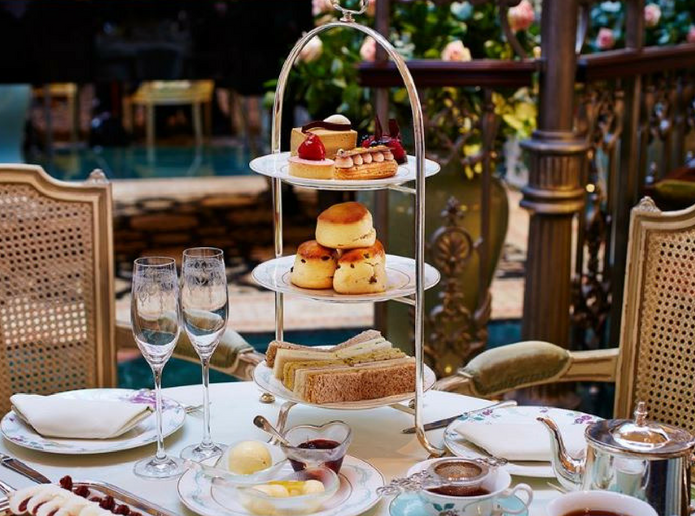 19th Century…
The concept of Afternoon Tea was said to have been developed to help combat the 'sinking feeling' Anna, the 7th Duchess of Bedford, is said to have had complained about during the afternoons. At the time it was usual for people to take only two main meals a day, breakfast, and dinner later in the evening. Towards the later-half of the 19th century, Afternoon Tea had become a fashionable, social trend for upper-class society, and the rise of The Tea Party began.
Today…
Fast-forward a couple of centuries and the tradition is still going strong, although the concept and menus have changed slightly. Tea Parties featuring a bountiful selection of finger sandwiches, cakes and scones are popular amongst all generations.
The sparkling Wellington Lounge inside the glamorous Mayfair Hotel has recently launched a Guiltless Afternoon Tea, free from refined sugars. Carefully created with all natural, nutrient-filled ingredients, the menu, which shows that guiltless should still be delicious, can be tailored to any dietary requirements including gluten and dairy free.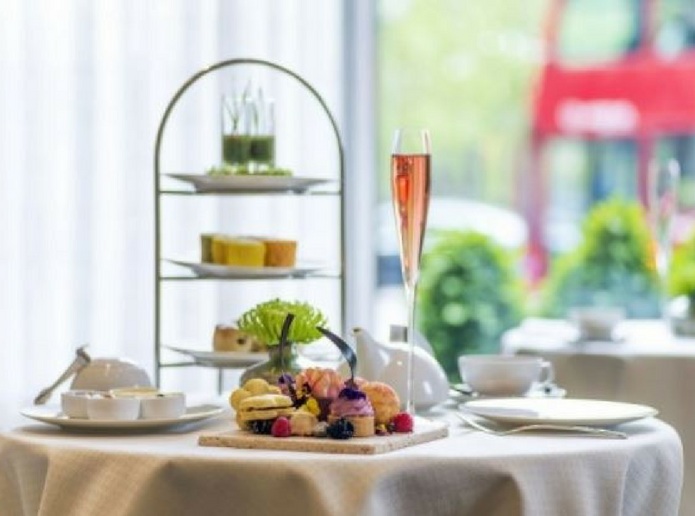 Priced at £40pp, this innovative-take on Afternoon Tea makes fruits and vegetables the star of the show. With a selection of vegetable-centric sandwiches, blueberry and yoghurt chiffon cake made from fresh blueberries and manuka honey, flourless chocolate and mint cake containing fresh spearmint mousse and red velvet cake made from Quinoa, this decadent delight is a treat for the taste-buds as well as the eyes.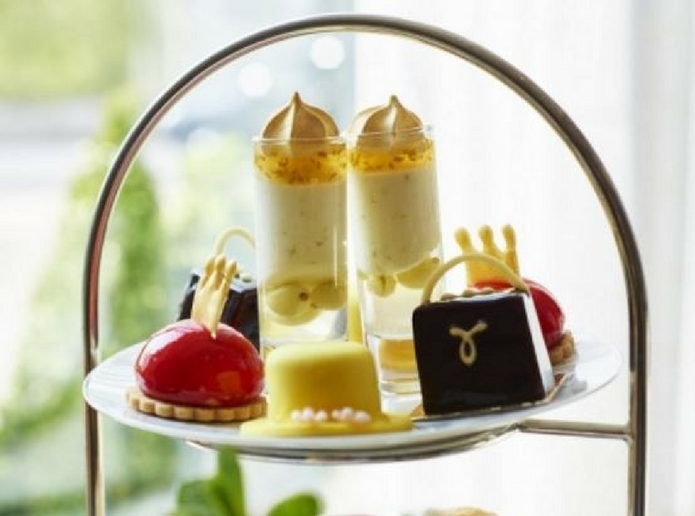 However, you'll need to be quick as this innovative delicacy is only available from 9th January – 31st May 2017.
You can book your Sugar Free Afternoon Tea, here.