Feeling a little under the weather? Winter is the worst time to keep your health in check, and with illness spreading around the office like wildfire it can be near enough impossible to avoid, particularly when you're burning the candle at both ends. So, if you're the type of person that can go all winter without being struck down by the pesky flu, we salute you! But if not, don't worry as we have devised a list of the best wellbeing teas to keep you fighting fit all season…
Peppermint Tea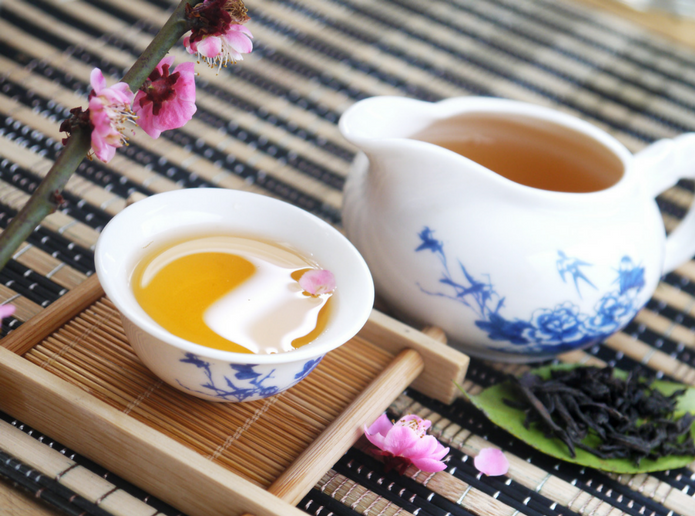 Read More: In The Spotlight: Manuka Doctor
When it comes to stress and anxiety, peppermint tea is one of your best allies. Inclusive of natural menthol, this handy-herbal tea is a known muscle relaxant; resulting in stress-relief and a better night's sleep. A natural aperient, this tea will give your digestive system a calming cleanse and stop your tummy from feeling bloated post-holiday season.
Tip: For ultimate relaxation, try having a cup of peppermint tea while you read a chapter of your favourite book in bed. Wake feeling relaxed and revitalised.
Matcha Green Tea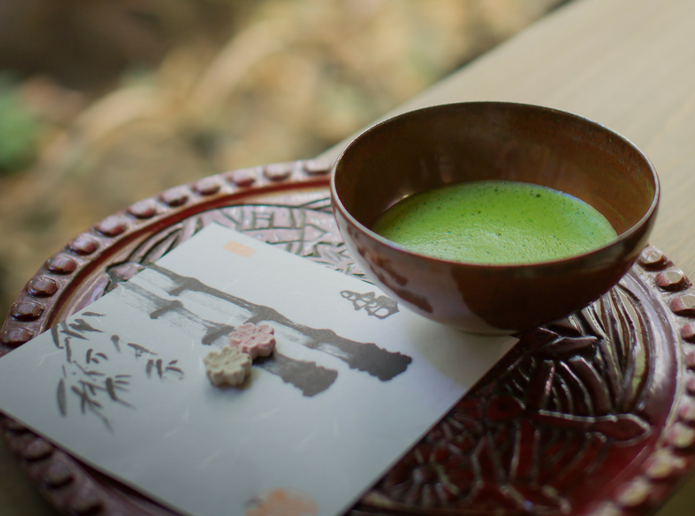 Used for centuries by Chinese Daoists and Japanese Buddhists for relaxation purposes, Matcha Green tea can be aptly crowned as the super-hero of all herbal teas. Packed full of anti-oxidants and nutrients that work to naturally boost the immune system, this herbal remedy works to keep pesky coughs and colds at bay. Enriched with Polyphenols that work as a natural sun protectant and Catechins which are known for their cancer fighting properties, this nutrient powerhouse will also enrich the skin, leaving a natural, radiant glow.
Tip: To obtain the full benefits of the antioxidants, treat yourself to a cup of Matcha Green tea as part of a balanced, healthy breakfast.
Chocolate & Mint Tea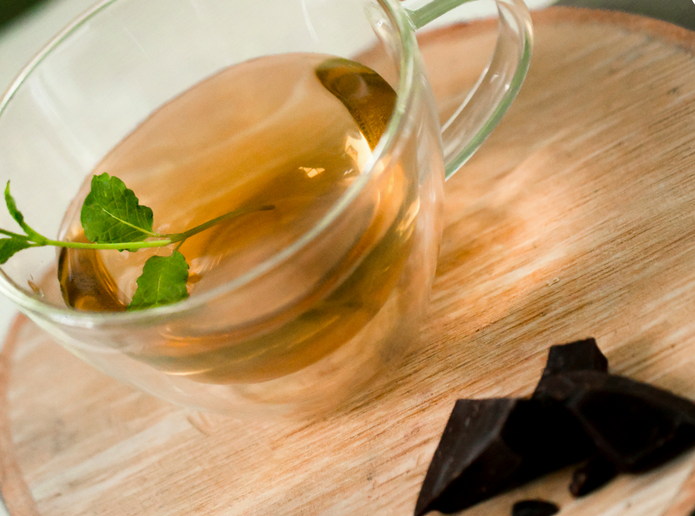 Read More: 9 January Desk Essentials
Christmas may be over but you can still allow yourself a little indulgence with a steaming cup of Chocolate & Mint tea. Wonderfully retro, this luxurious blend combines the finest peppermint leaves with delicious chocolate pieces to provide a much-needed treat after a hard day's work. Packed full of anti-inflammatory's this luxurious tea provides the same benefits of
Tip: The ultimate drink to snuggle up with before bed, Chocolate & Mint tea
Chamomile Tea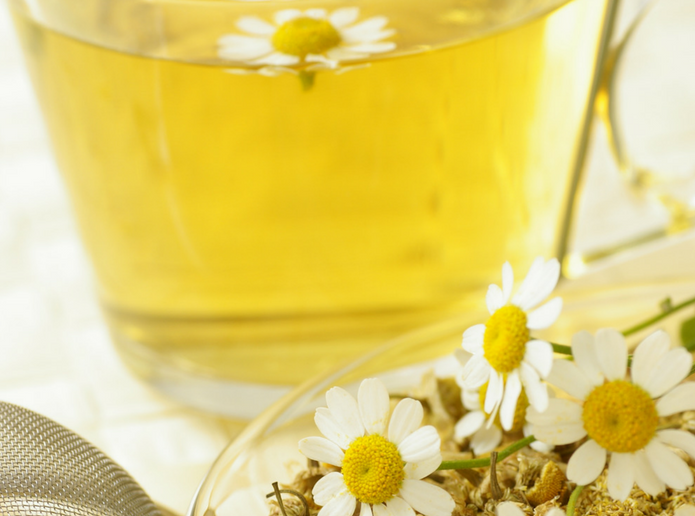 Famed for its soothing, sleep-promoting properties, Chamomile tea is a unique blend of crushed chamomile flowers that are sweet in flavour and natural caffeine free. A stalwart on the tea scene, chamomile has been used for centuries to help reduce stress and anxiety, relax the muscles and encourage a peaceful night's sleep.
Tip:  Enjoy a cup of Chamomile tea before bed to free your mind of stress and fall into a blissful slumber.
Lemon & Ginger Tea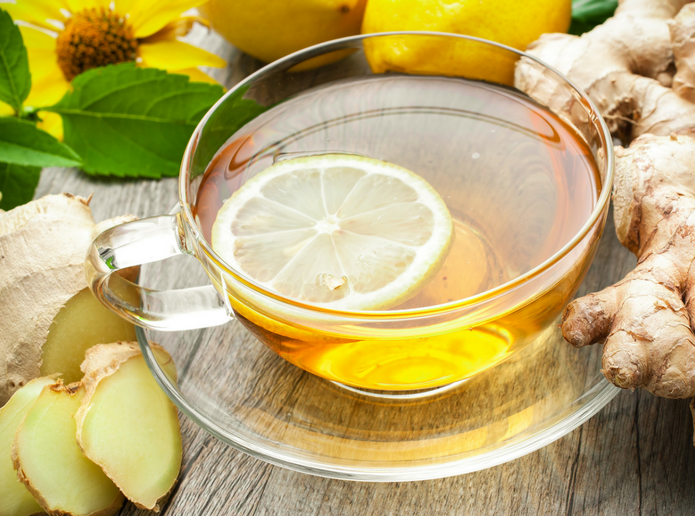 Read More: 10 Healthy Eating Instagram Accounts To Follow
Uplifting and warming, this soothing blend is perfect for staving off illness this winter. Packed with Vitamin C to keep the immune system strong and reduce swelling in the throat, this medicinal herbal tea will help nurse your body back to health. Rich in anti-oxidants, this multi-functional tea also works to protect and nurture your skin and hair for all-round benefits.
Tip: Add a drop of honey for an extra soothing hit, and a touch of sweetness.
Why not try…