The weekend drawer of the 12 Days of Christmas Advent Calendar brings with it an age defying delight from Algenist. The Algenist Eye Renewal Balm features never-seen-before biotechnology alguronic acid to deliver unbelievable anti-ageing results.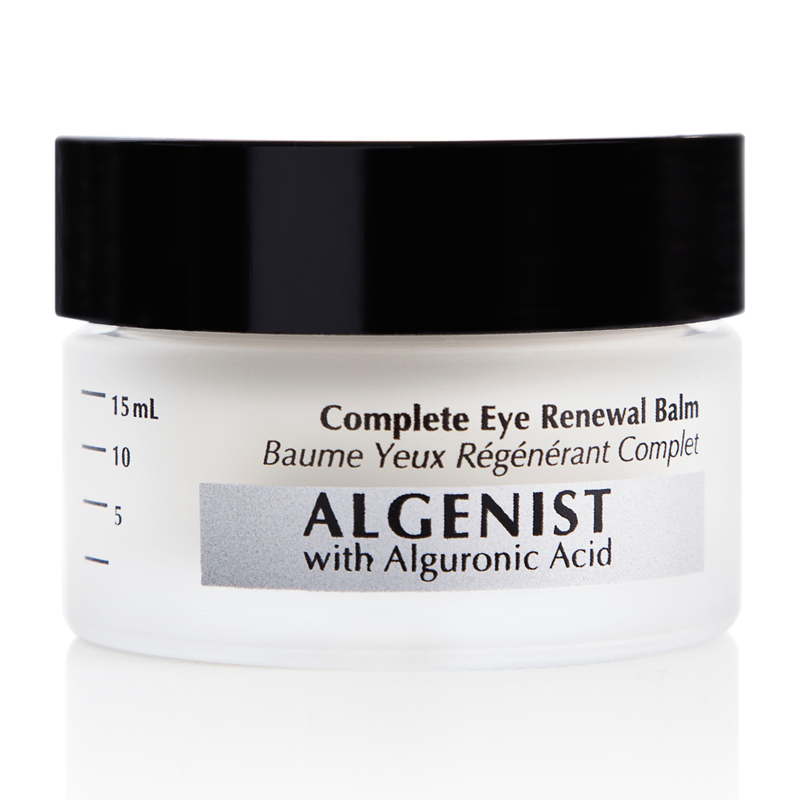 Designed to hydrate, prime and minimize the appearance of fine lines and wrinkles, this super potent cream is packed with ingredients such as vitamin C, caffeine, cucumber, aloe vera and green tea extracts. Allowing it to effectively reduce fine lines, wrinkles and dark circles.
But it's not just our word you can take, the brand have carried out research on 100 women and in four weeks 81% saw a decrease in dark circles and 91% of subjects saw visibly smoothed eye contours.
About the brand
Founded by a team of biotechnology scientists in San Francisco, believe it or not, Algenist started out as a renewable energy project. The scientists were working on developing a microalgae-based renewable energy solution when they discovered Algurionc Acid – a powerful compound responsible for regenerating the microalgae cell.
And the rest is history…Algenist was born.
Discover more about the brand here.