For the fourth and final instalment of 'The Experts' we teamed up with the awe-inspiring Georgie Coleridge Cole. The founder and editor of online fashion magazine, Sheerluxe, the fashion maven originally set up the company as an online fashion directory to champion great online stores. Today, Georgie has made it Sheerluxe's mission to edit the well-known and champion the unknown.
Watch the video below 
After launching Sheerluxe in 2007, Georgie has grown the site to what it is today. With over 43K followers on Instagram and 12K followers, the no-nonsense editor certainly knows a thing or two about fashion and beauty. That's why we've teamed up to uncover her ultimate desk essentials.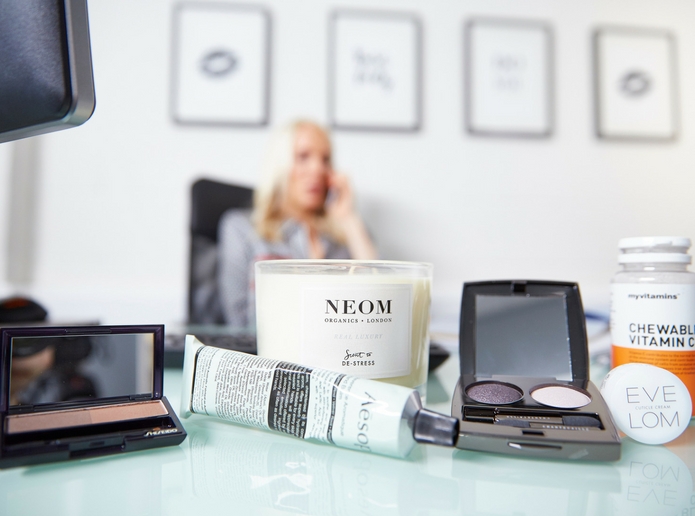 1. My Vitamins Chewable Vitamin C