If you're looking for something creative to add to your style then Paperself is the solution. Featuring a range of false lashes that embody a unique yet elegant take on beauty.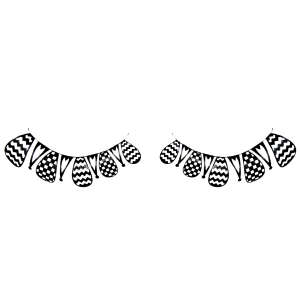 Paperself Clown Regular Eyelashes
Save up to 50% in the Outlet
Discount already taken from the RRP. Offer valid for a limited time only.



See all