If you're looking for something creative to add to your style then Paperself is the solution. Featuring a range of false lashes that embody a unique yet elegant take on beauty.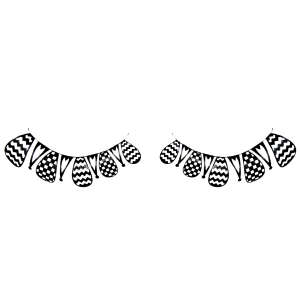 Paperself Clown Regular Eyelashes
Save up to 25% in our Blue Monday sale! Use code: COOL at checkout.
Discount has been applied to the RRP. Offer valid for a limited time only.
Shop now