She's the supermodel that looks 20 years younger than her actual age, so if there's anyone we'd take beauty advice from its Christie Brinkley. Known for ageing gracefully (or not ageing at all), the 63-year-old mother of three most recently took centre stage on the cover of Sports Illustrated, alongside her stunning daughters Alexa Ray Joel and Sailor Lee Brinkley Cook.
But what is Christine Brinkley's secret to looking young and slim?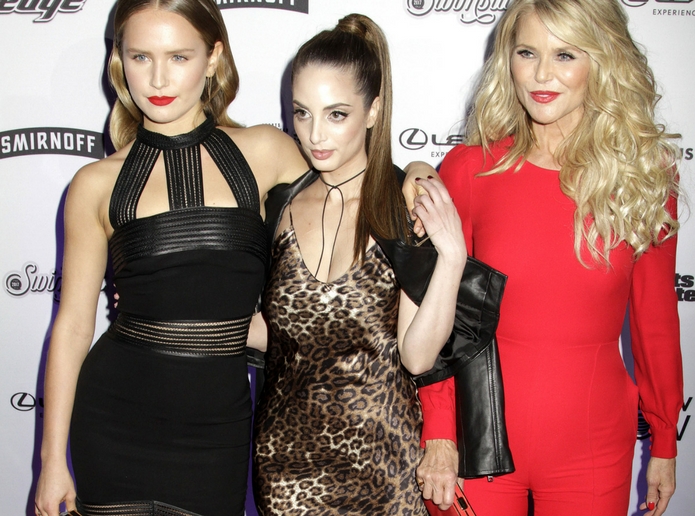 Read more: The One Thing Ageless Women Have In Common
Speaking to New York Magazine, she revealed that she kick-starts her morning (and her metabolism) with a glass of warm water and lemon, a habit she kick-started after spotting the drink on Instagram. She also adds manuka honey and cayenne pepper and always makes sure she sips all of her drink before she embarks on anything else, even her morning coffee.
But despite her youthful appearance the 63-year-old gave up dieting a long time ago. Speaking to Harper's Bazaar magazine, she said: "The only thing that really lasts is a well-balanced diet." And she's a particular fan of superfoods. Her go juice is a fresh juice made from kale, lime juice, orange juice and avocado and pumpkin-seed mix of Himalayan salt, Brazil nuts, walnuts, sunflower seeds and dried raisins.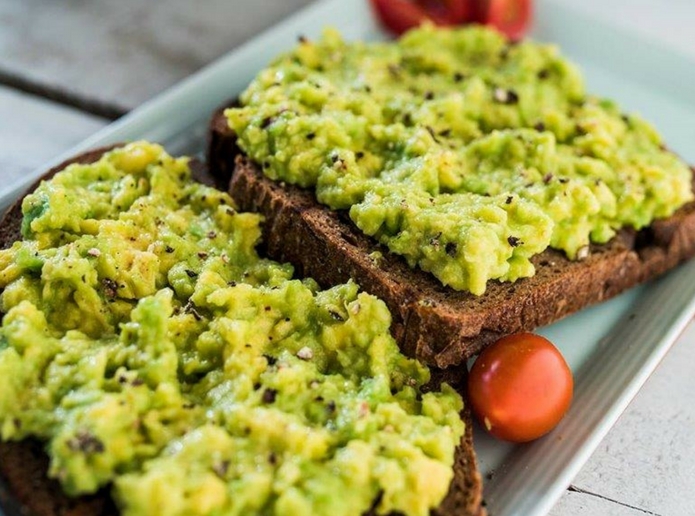 Read more: Your Definitive Mother's Day Gift Guide
She's also a huge fan of a big breakfast. "I have sheep's-milk yogurt from Old Chatham Sheepherding Company mixed with organic blackberries, blueberries, raspberries, papaya, chia seeds, raw oatmeal, and walnuts. If I want protein, I'll have an egg-white omelet with spinach and mushrooms." Oh and like most of your Instagram feed, she's also a huge fan of avocado and toast.