Aside from the office parties, Mariah Carey on the radio and unwrapping gifts, one of the best things about Christmas is the ability to consume copious amount of wine and Camembert without feeling guilty. And whilst there's no pairing like a deep glass of red and a deliciously aged cheese, we've devised these top tips to help you be the perfect hostess.
Understand the cheese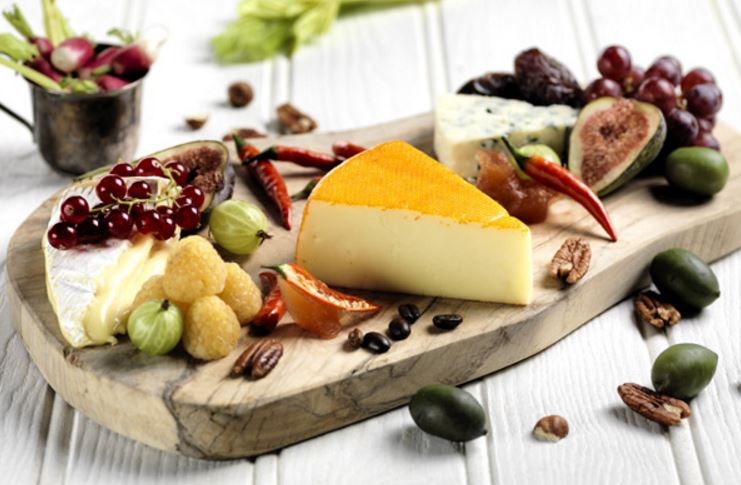 Believe it or not, the main focus of a cheese and wine night is the cheese, not the wine. In short, all good parties start with the cheese and go from there. In order to properly select cheese and its accompaniment – you need to understand its properties. Cheeses are typically classified in the following four ways:
Moisture level
Region of origin
Type of milk used
Rind or mold
The best cheese and wine parties will offer between 3 and 5 cheeses from each distinct category. All cheese should be tasted at room temperature with the exception of fresh cheese, which should be consumed cold.
Tip: Store the cheese in the fridge and remove a few hours prior to the party to ensure it is at room temperature.
Read more: Party Makeup: Beauty Expert's Verdict
Select your accompaniments wisely
Whilst the cheese and wine are the bread and butter of the party, it's crucial to offer suitable accompaniments to keep your guest's palettes satisfied. According to wine specialist site, wineturtle.com, "this enables guests to see how various cheeses "work" as part of a larger dish. The key is balance – a sweet cheese balanced with a tart cherry offers delicious contrast. A pungent cheese can be tamed to deliciousness with a smear of fruit preserves."
Here are some of our top pairings below:
Garlic Dill Mustard
Best with: sharp cheddar or other strong, hard cheeses
Sour Cherry Preserves
Best with: Brie, Camembert or Mild Swiss
Apple and Horseradish Jam
Best with: Manchego, Gouda or Fontina
Read more: 7 Luxury Winter Face Moisturisers
Select the wine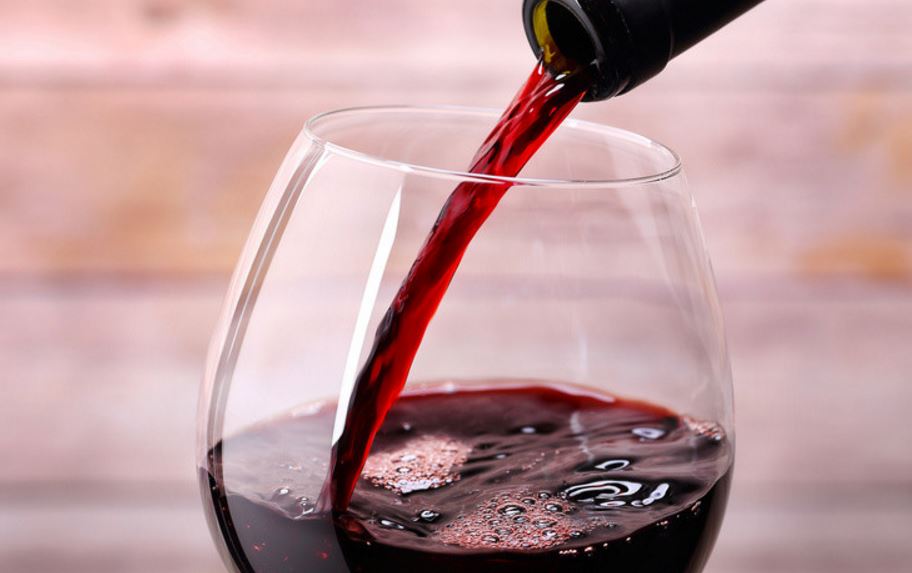 Wine accompaniments should balance the wine. As a rule of thumb, mild cheese pair well with medium to heavily bodied red wines and stronger cheeses pair well with crisp, light whites. To help you out we've configured some key pairings below:
Blue Cheese
Pair with: A robust red or dessert wine. – the sweetness of the red balances with the saltiness of the cheese.
Chevre
Pair with: Champagne, Charmdonnay, Riesling or Pinot Noir. As a general rule, the younger the cheese the lighter the wine. As such a pairing does not to overwhelm the palette.
Parmesan 
Pair with: Prosecco or Nebbiolo, as both wines are sharp and cut out the heaviness of the cheese whilst the Prosecco rounds the flavour.
Plan your guest list
To make the most of your cheese and wine evening, keep the guest list intimate. This will help you to discuss your delicacies in detail and engage in conversation.
Tip: Eight guests is the perfect number
Read more: How to make Red Wine Hot Chocolate