Every avid follower of fashion knows that the first Monday in May is the biggest date on the fashion calendar. The film documents the team at The Metropolitan Museum of Art as they prepare for the opening of the fashion exhibition 'China: Through The Looking Glass', along with the illustrious Met Gala.
Filmmaker Andrew Rossi follows Vogue royalty Anna Wintour and long-time chair of the Met Gala, Andrew Bolton, among others, on an eight month journey as they prepare for the evening that is often dubbed by people in the industry as 'the Superbowl of fashion'.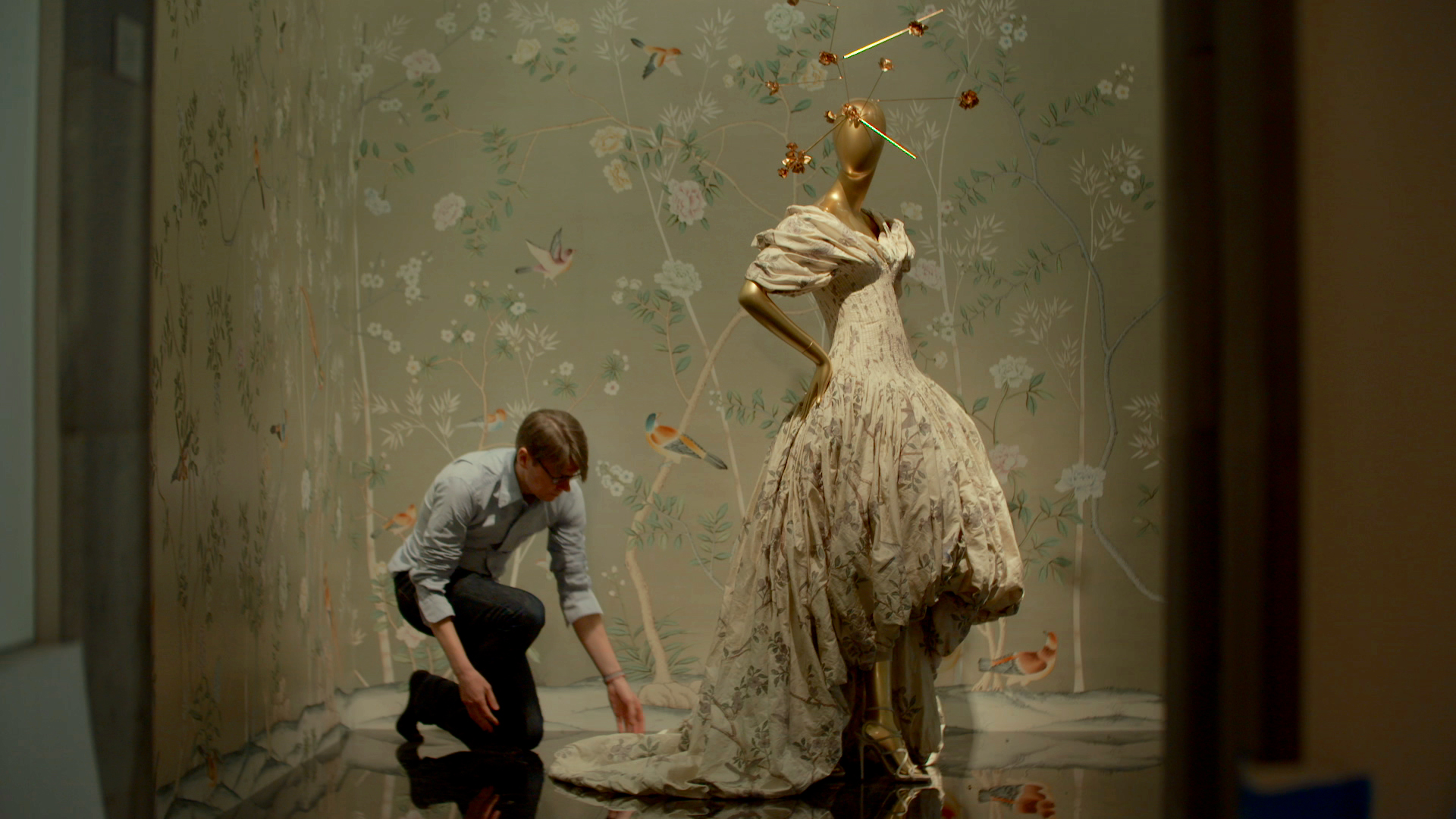 Read more: Have Shiseido Found The Cure To Thinning Hair?
Opening with slow-motion shots of the likes of Jessica Chastain, Jennifer Lawrence and Lady Gaga as they soiree down the red carpet decked out in haute couture, the film then strips back the glamourous façade to chronologically portray the work that goes in to creating the grandeur of the two high-profile events.
Aside the glitz, glamour and all-round outfit lust that the film evokes, it also ignites a debate over whether fashion should be viewed as art. The film sees Rossi speak with prominent designers like Karl Lagerfeld, Jean Paul Gaultier and John Galliano to help him capture the concept that fashion should be considered than more just a visual pleasure.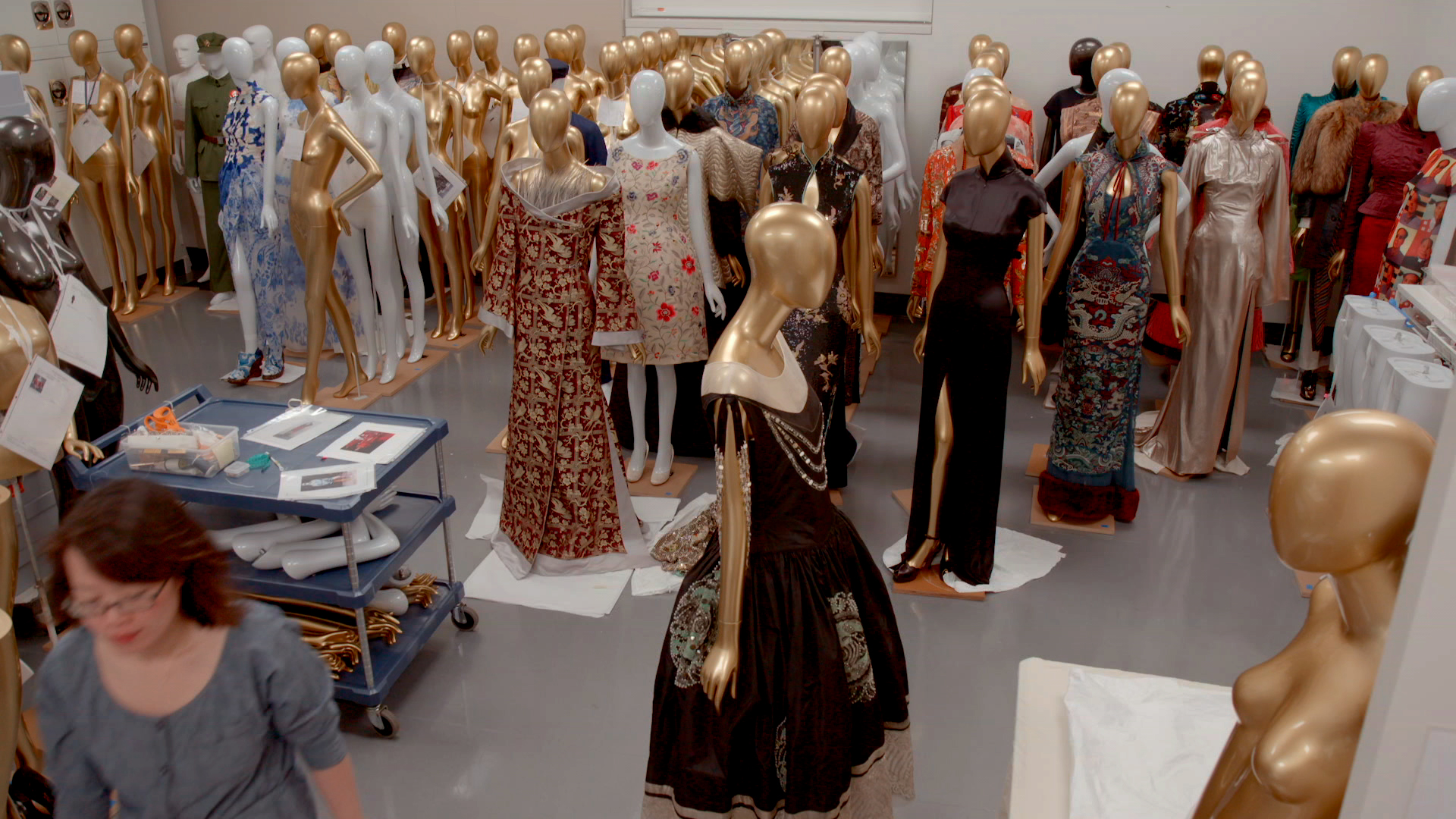 Read more: How To Create The Perfect After Work Chill
Perhaps the most prominent of figures in the film is that of Anna Wintour, whose "fashion is a kind of theatre" ethos is inherently portrayed throughout. Despite playing up to her icy media persona (as she's rarely spotted her without her sunglasses) you still find yourself drawn in by mix her no nonsense, straight talking yet inspiringly creative take on the fashion world.
Overall, the film offers an insightful, imaginative yet authentic insight in to the world of high fashion. For more information about The First Monday in May visit their site here.