November 24th 2016 marks Black Friday – the wildest shopping day of the year! Here at Beauty Expert, we've put together a selection of the best beauty deals so you're sure to get some fabulous discounts on all your favourite brands. Whether you're stocking up on Christmas Gifts for loved ones, searching for a bargain or on the search for something super-indulgent, we've got you covered!  We can't reveal anything just yet, but make sure to keep an eye on our social channels @BeautyExpert on Twitter, Instagram & Facebook! All next week, we'll be giving you a sneak peek of the brands & fabulous offers featured this Black Friday. For now, let's tell you a few facts about this fabulous day…
What is Black Friday? 
Originally an American tradition, Black Friday falls on the day after Thanksgiving every year. One of the most chaotic days on the shopping calendar –  with retailers offering dramatic discounts on products in the run up the festive season – both in store & online. Last year, over 200 million people shopping on Black Friday and this year is set to be even bigger.
When do the sales start?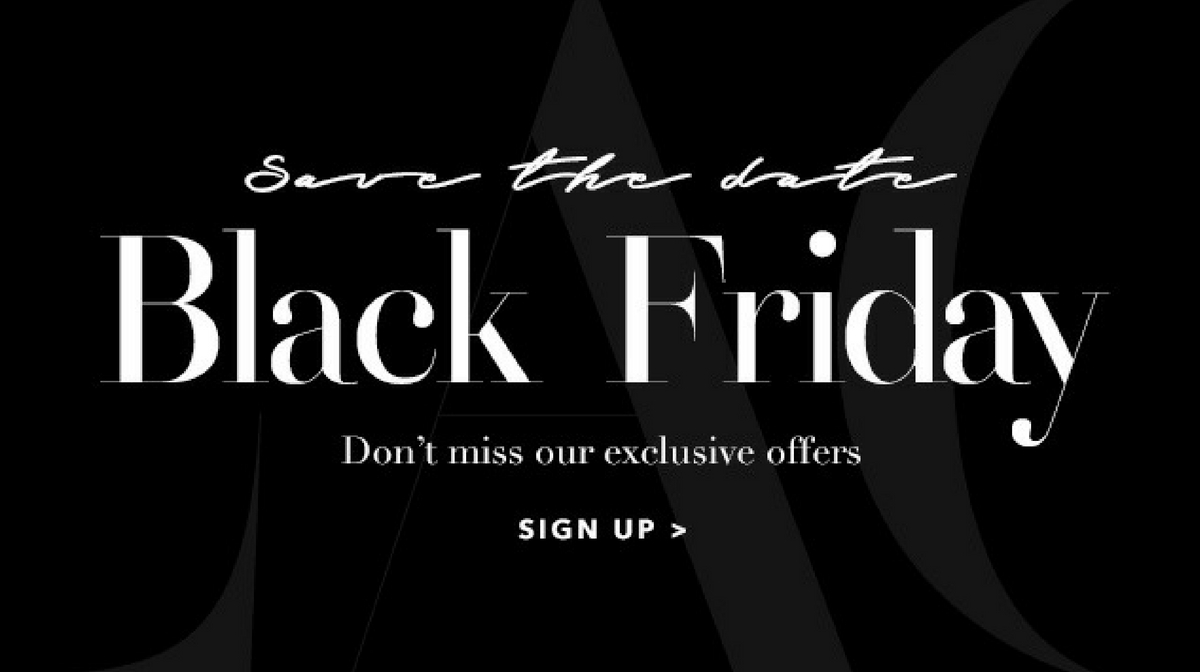 Luckily for you, you don't have to wait until the day itself to be ahead of the game. At Beauty Expert, you can get our exclusive deals delivered straight to your inbox by signing up to receive our emails here.
Also, at Beauty Expert, our deals won't just begin on Black Friday – our amazing deals are set to begin on Thursday evening, so watch this space to get the best offers on your favourite brands.
How do I get the best deals on Black Friday?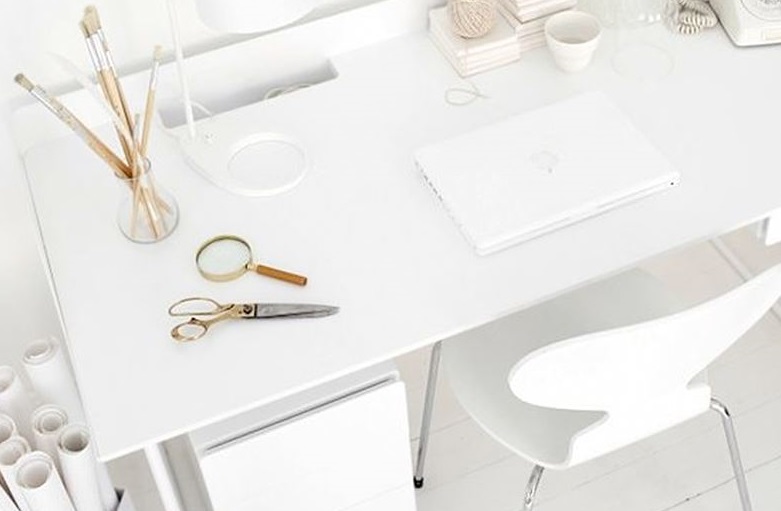 Plan ahead: Whilst Black Friday is the perfect time to shop for Christmas presents; it's also a great time to stock up on your beauty essentials. It'll save you money in the long-run, plus you'll be well stocked of all your beauty favourites ahead of the New Year.
Shop from your sofa: Black Friday is THE busiest day of the year in retail, so save yourself from the in-store chaos and snuggle up with your laptop and get your favourite beauty brands delivered right to your door. Also, did we mention that we also have free delivery worldwide? It's a no-brainer.
Start early: Any good shopper knows that the early bird catches the worm (and the best deals), so keep your eyes peeled on Thursday evening as we'll be giving you a sneak peek at the Black Friday offers.
Don't forget about the rest of the weekend: Black Friday is just the start of a four-day extravaganza of incredible offers over at Beauty Expert. The incredible offers are set to continue throughout Cyber Weekend, ending with a selection of stunning deals on Cyber Monday (28, November.) So watch this space to take advantage of the best offers on the biggest brand throughout the entire weekend.
Avoid the crowds, set the alarm early, and take advantage of the Black Friday sale here at Beauty Expert. Available with free delivery worldwide.