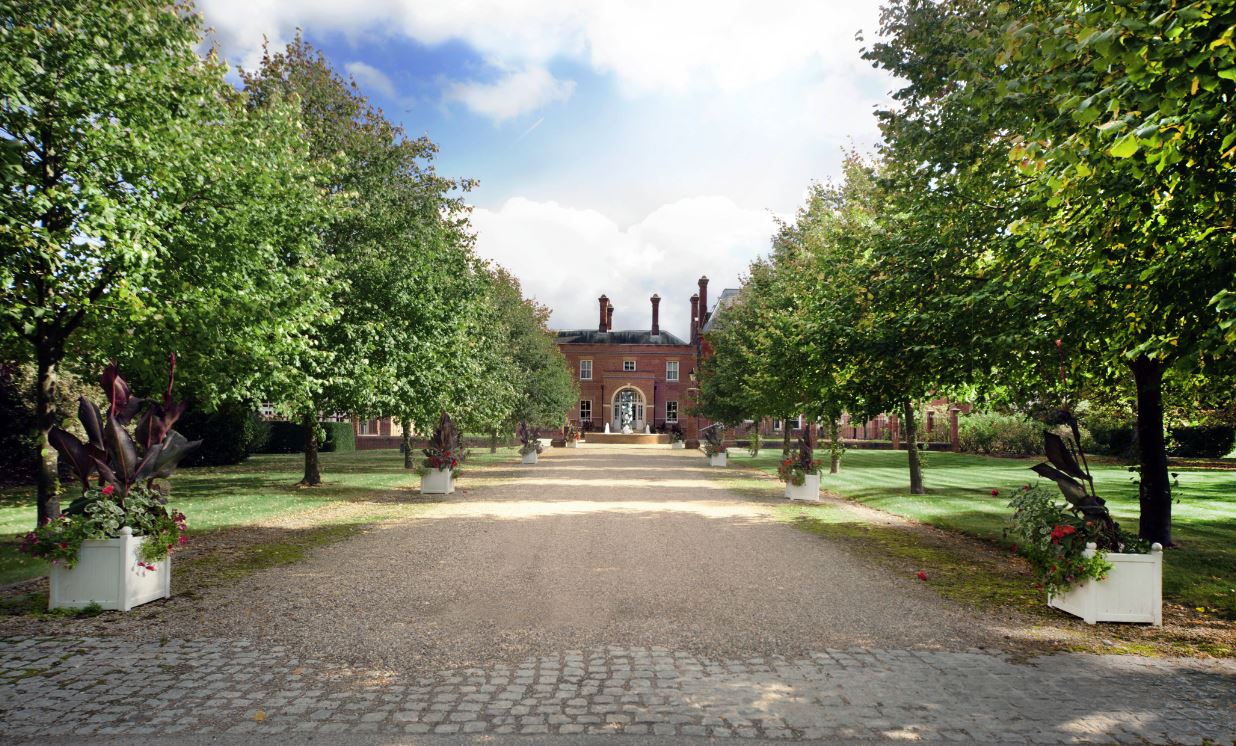 To help you start the New Year stress-free, we've teamed up with the UK's original health spa, Champneys, to give you a chance to win an entire day of rejuvenation for two.
The first of its kind in the UK, nourish your mind, body and soul with an entire day of pampering at the spa's Detox and Wellbeing Centre at Tring. Offering water-based personalised treatments designed to renew and reinvigorate, the two of you can relax and unwind in the spa facilities, including an indoor swimming pool, whirlpool, sauna, steam room, gym and a range of fitness classes.
What's included?
Arrival 9am, Tour of Champneys and a nutritious welcome drink
Full access to Champneys range of fitness classes, and Spa and Relaxation experiences
Access to up to 20 different exercise classes per day
Champneys detox ritual per person (up to 2 hours)
Healthy three course buffet lunch
Complimentary robe hire and flip flops
Departure 6pm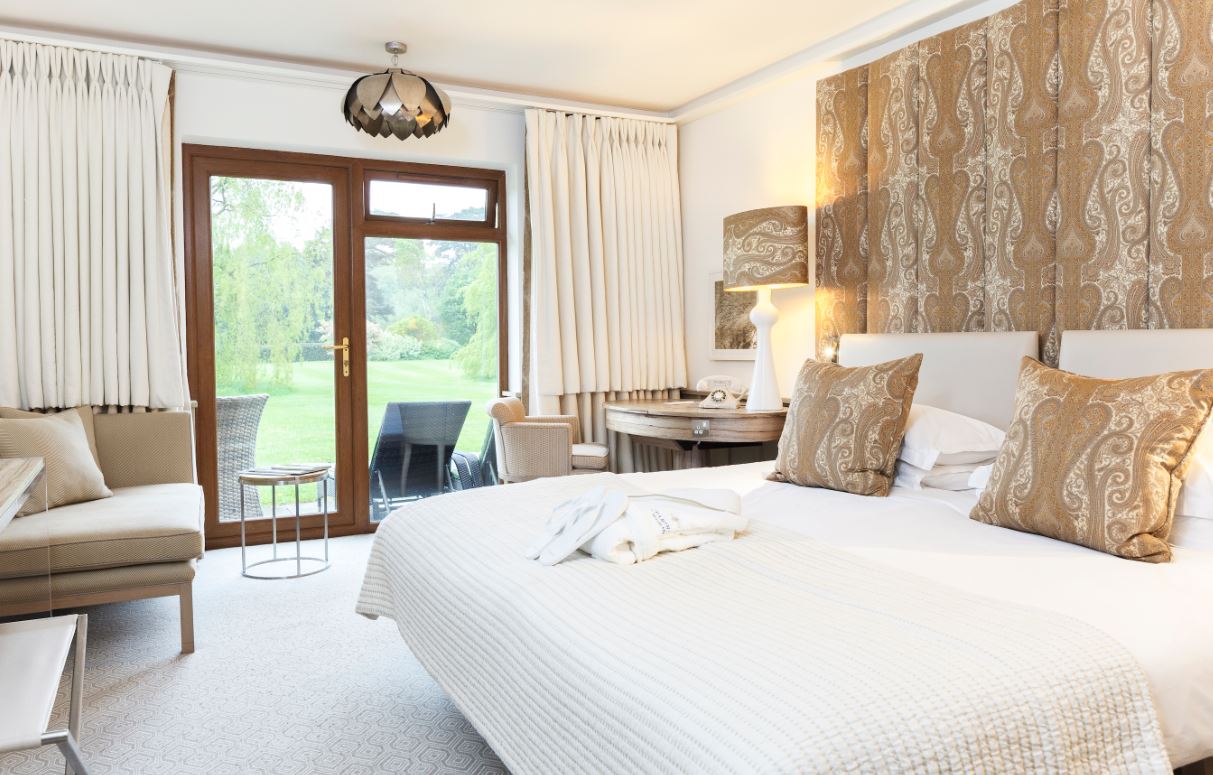 Read more: 7 Detox Inspired Beauty Products You Need
*Terms and conditions apply. Prize must be booked and taken within 6 months from the date of issue and is subject to availability. Prize value dependent on location. Valid Monday to Thursday only at Tring.  Guests must be 16 years or over, non-refundable and non-transferable. Travel to the spa is not included.*Treatments allocated per person cannot be altered. Timings include your consultations and walk to treatment rooms.
*Please note, by entering the competition you will be signed up to the mailing lists of both Beauty Expert and Champneys. Further, by entering the competition you will be agreeing to Woobox's privacy policy. This policy permits Woobox to target entrants with other third party competitions that are unconnected to both Beauty Expert and Champneys.*