As the leading authority in hair colour and an astute businesswoman, Jo Hansford has been showered with many accolades throughout her career. With an innovative approach, Jo was the first to bring colour from behind the scenes to the forefront of the salon and was instrumental in raising the profile of hair colouring throughout the industry. Today, Jo sits down with Beauty Expert as part of our Inspirational Women series to unveil her beauty secrets, confidence tips and inspiring stories…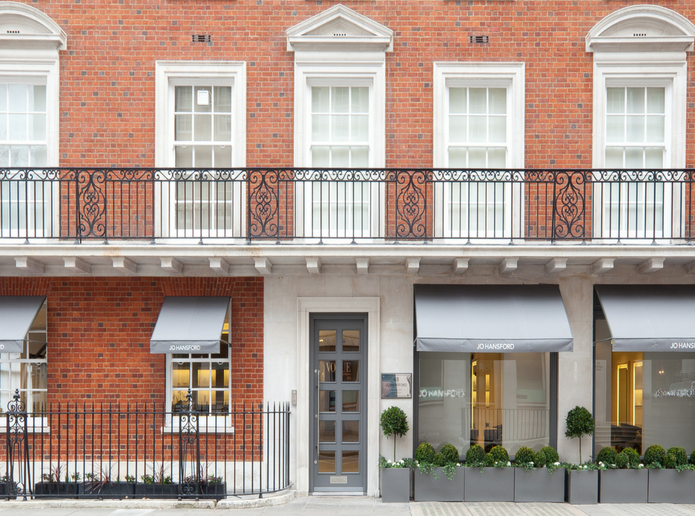 Who inspires you?
It is hard to name one person but there have been some incredible women who have been instrumental in changing the face of fashion and beauty such as Estee Lauder, Coco Chanel and Mary Quant.
What is the biggest challenge you have faced in the industry as a female entrepreneur?
Starting a business in a recession and being a woman in a predominantly male led industry.
If you could give your younger self one piece of advice, what would it be?
Believe in yourself and your ability, take a risk and stay focused.
What is your proudest achievement?
Being awarded my MBE for services to the industry in 2011 made me feel incredibly proud.
When do you feel you're most confident?
When I am on the floor looking after my clients and achieving a fabulous result from correcting a new clients colour disaster.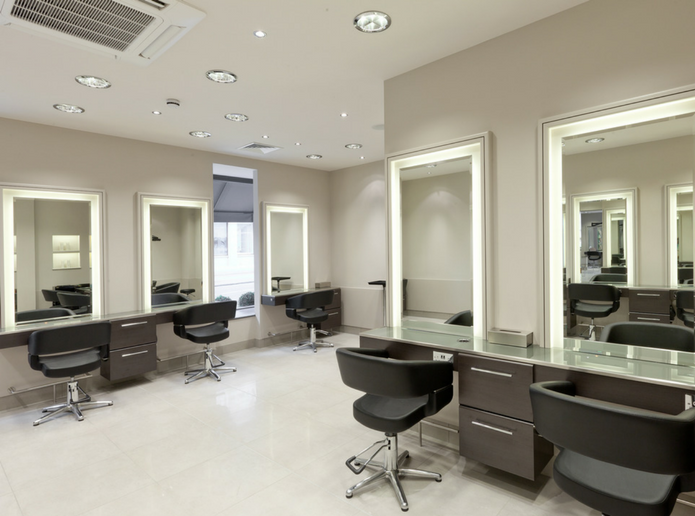 You run your business alongside your daughter, Joanna. Does it make you proud to think she is following in your footsteps?
Yes, I am glad that she chose management over colouring hair as she takes away a lot of the stress of running a business so I can focus on what I love!
When did you decide to create your own business?
After a very acrimonious split from a business partner I thought it was now or never.
Were you scared to take the leap and go it alone and if so, how did you get over that?
No I was too busy starting the business and getting it running to even think about whether I was scared or not. I had no choice once I made the decision and it is the best thing I ever did.
You've said in the past that in business 'you should never stop learning'. What have you learnt in the last week?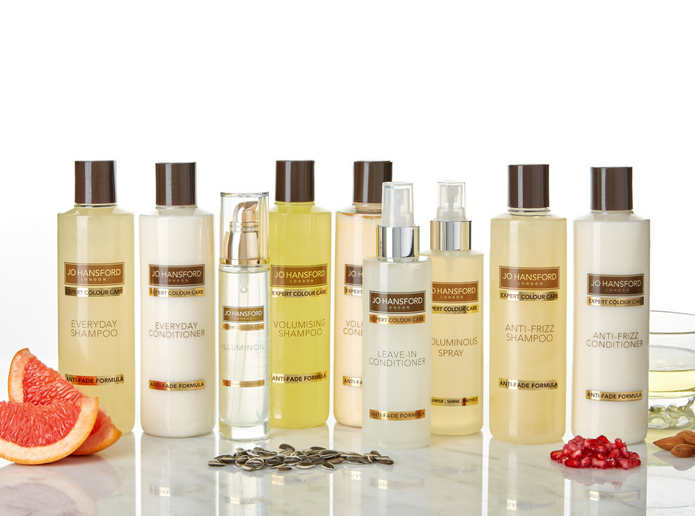 It's a learning curve every day and doing what I do is like being a chemist. You are constantly creating new formulas and adapting other ones and technology keeps moving forward which means we can never sit on our laurels. I have worked with new products this week which has been interesting and exciting and I am still completely passionate about colouring hair!
What's the biggest lesson you've taken from your daughter?
Trying to be patient and see the grey area! Not everything is always black and white.
You can shop the full Jo Hansford collection, here.