Natasha Swindell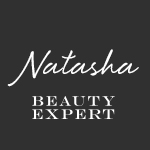 I have been in the professional skincare and beauty industry for over 10 years, before that I used to be the child who bought new cleansers with my pocket money. It was an early obsession, which I have grown to love even more, as I learned how important it is to look after your skin and how important it is that we feel good too. Beauty and nature for me go hand in hand, Beauty products make you look good but natural products make you feel good too!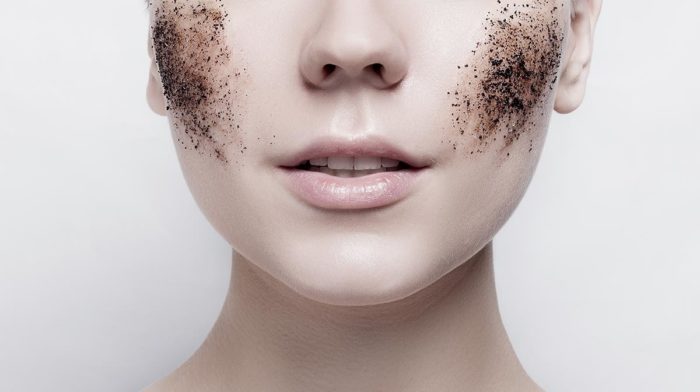 Boost your skin's natural radiance and get answers to some of the most common questions around exfoliation with Resident Therapist Natasha Swindell.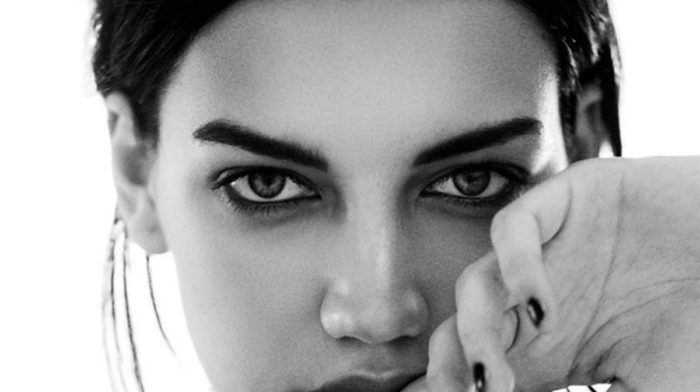 Resident Therapist Natasha Swindell answers some of the most popular questions around dehydrated skin.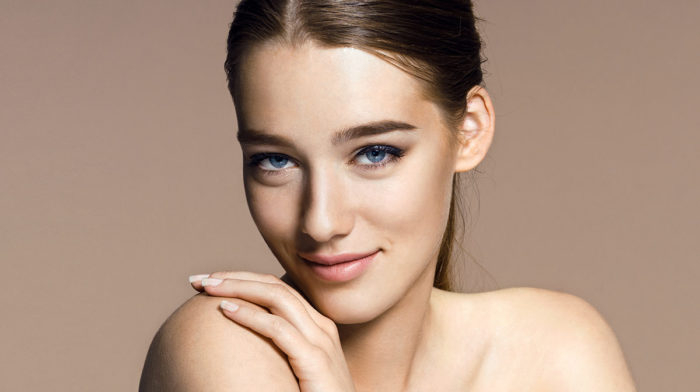 Beauty Expert digs deeper in to the effects that travelling has on the skin and recommends some saviour products that will leave you with happy skin wherever life takes you.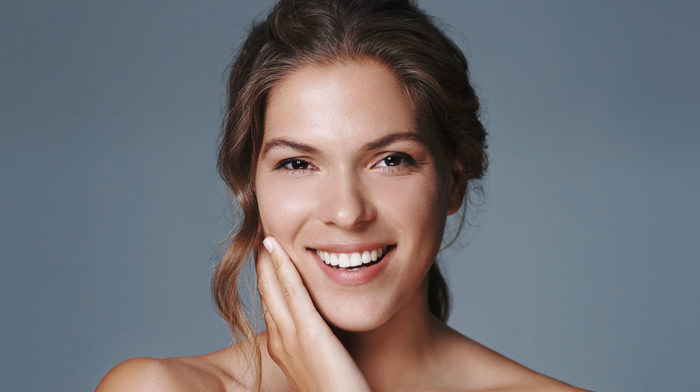 Discover the perfect cleansing routine for your skin type with resident Therapist Natasha Swindell.