Hira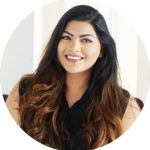 With a Pharmaceutical background & a keen interest in Dermatology, I love and adore anything Skincare related. I will be supporting the Beauty Expert team when it comes to providing expert advice and giving you the science behind the products!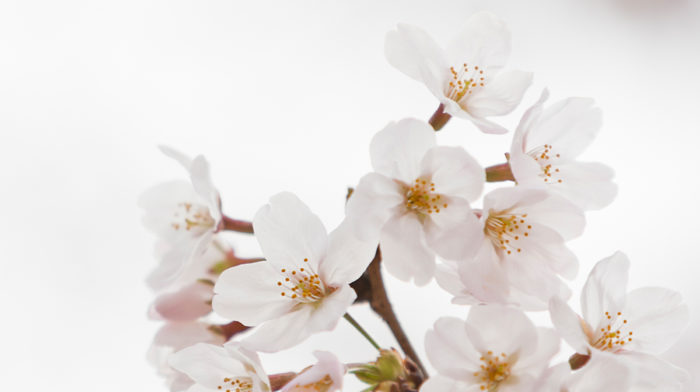 Our in-house Pharmacist Hira recommends the best hay fever beauty products you need in your collection as the season blooms.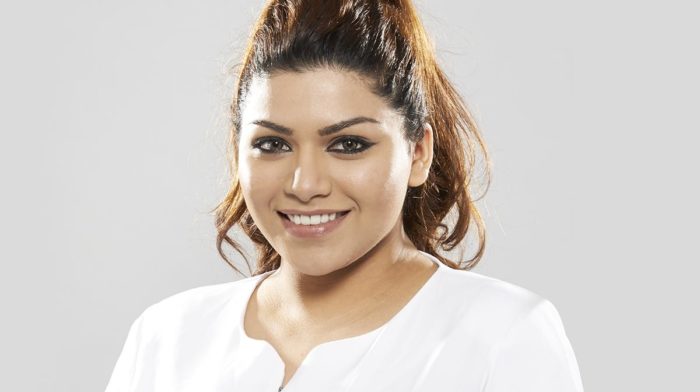 As June is Acne Awareness Month, we wanted to seek expert advice from our resident pharmacist Hira Malik who provides answers to the many popular questions.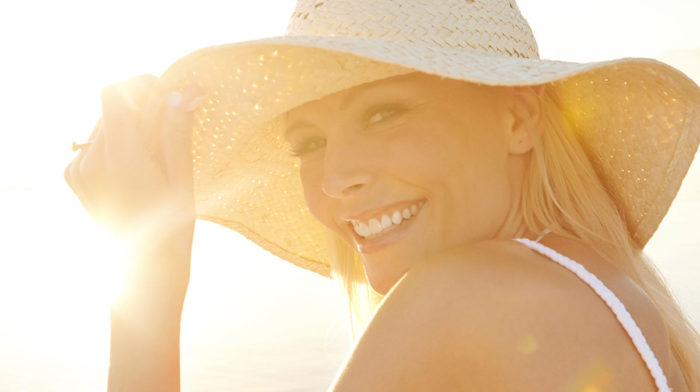 It's Sun Awareness Week and as the sun as finally arrived, we want to remind you to take care of your skin this summer. We've teamed up with our Resident pharmacist to help answer some of the popular questions when it comes to sun care.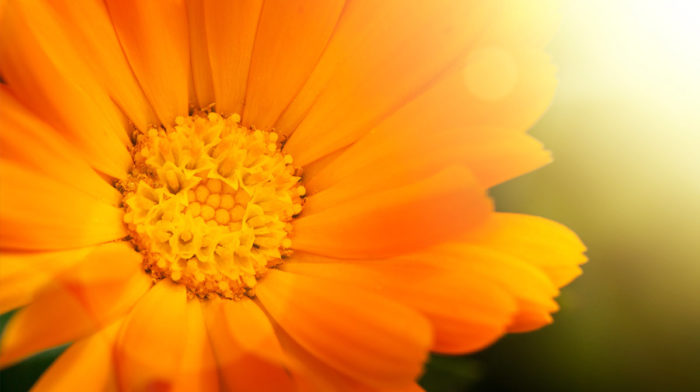 In celebration of our love for natural and organic beauty products, we're exploring some of the wonderful benefits of the Calendula ingredient.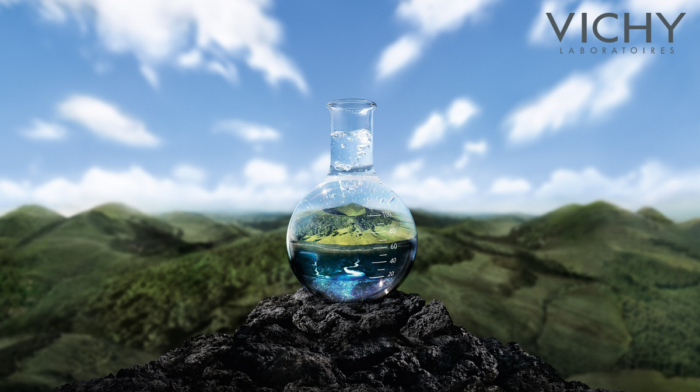 Infused with mineral rich water from the French volcanoes, discover Vichy and get your ideal skin.