For years Perricone MD has been building a formidable reputation in the skin care industry, but how much do we really know about Perricone MD and it's founder Dr. Perricone.
Dr. Nicholas Perricone has worked hard to get to where he is, a board certified clinical and research dermatologist, it took him only 3 years to graduate from medical school with distinction. After completing an internship at the Pediatrics at Yale Medical School, he now has his Dermatology Residency at Ford Medical Center which is regarded as the Father of the Inflammation Theory of Aging.
Taking a holistic approach towards skin care, Dr Perricone believes that aging is caused by cellular inflammation within the skin. He believes that an anti-inflammatory diet alongside nutritional supplements and his award winning line of skin care transform your skin to reduce the appearance of wrinkles, redness and blemishes for good.
Pioneering their skin care with research designed to develop and set Perricone MD apart from the rest. Working on anti-oxidant formulas that provide you with anti-inflammatory benefits for your skin.
Here are some of our favourite Perricone MD products from the collectin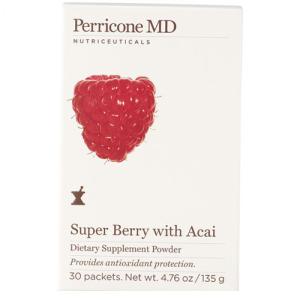 A 30 day supplement system that delivers a powerful dose of antioxidants to protect against free radical damage. Using a unique blend of raspberry, blueberry and one of Dr Perricone's favourite ingredients, Acai which provides skin with a concentrated dosage of nutrients, minerals and essential amino and fatty acids.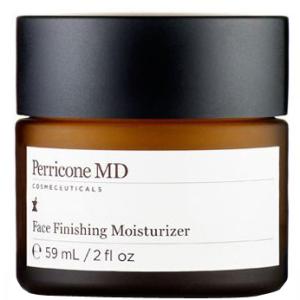 A rich moisturiser from Perricone MD, Face Finishing Moisturiser leaves your skin with a radiant and smooth appearance. Containing an anti aging trio of Alpha Lipoic Acid, DMAE and Vitamin C Ester to reduce the appearance of fine lines and wrinkles.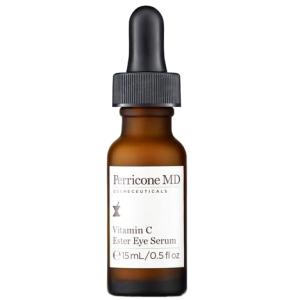 If you're eyes are looking tired or dull, then this active serum may be the solution for you. Distributing instant and long lasting anti-aging benefits whilst providing you with anti aging  benefits that rid you of fine lines, dark circles and discoloration as well as hydrating and firming skin again for a more youthful appearance.
A translucent fluid that allows your natural beauty to shine through, you'll never experience coverage like you do with the No Foundation Foundation from Perricone MD. With high quality pigments that act as optical diffusers to neutralize discoloration and leave your skin looking even again. With anti-aging, sun protection and sheer coverage to suit all skin types, it's no wonder that this sold out in the USA.