The Decléor Madagascar Collection
Decléor are showing their commitment to nature and stepping up the campaign in favour of the Inhabitants of the Masindray valley near Antananarivo in Madagascar.
To celebrate this fantastic partnership, Decléor have created a Madagascar collection of products including the Life Radiance Madagascar collection, Relax Intense Madagascar Collection and the Hand Beauty Madagascar Collection.
Packed full of wonderful Decléor products here are the ranges:
This set contains:
Decleor Relax Intense Fruit Seed Scrub 100ml
Decleor Relax Intense Massage Balm 15ml
Decleor Systeme Corps Moisturising Body Milk 200ml
Decleor Loofah Exfoliating Sponge
This set contains:
Decleor Softening Hand Wash 250ml
Decleor Aroma Confort Nourishing & Soothing Hand Cream 150ml
This set contains:  New Hydra Floral Multi Protection light cream, Aroma Cleanse Hydra Radiance Smoothing & Cleansing Mousse, Aromessence Neroli Essential Serum, Life Radiance Double Radiance Scrub and Life Radiance Energising Vitamin Cure.
MORE ABOUT THE PROJECT: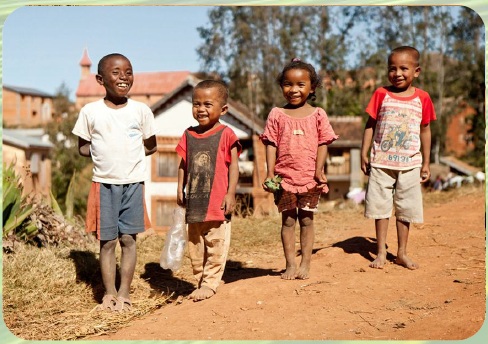 Madagascar has a fantastic ecosystem and almost 25% of the active ingredients used by Decléor are native to the red island. However it is fragile and Decléor has worked incredibly hard to invest and make sure the country and the people have a future. Improving living conditions and preserving their environment.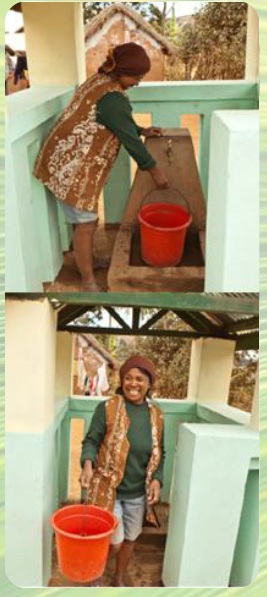 For five years Decléor has supported and pursed three initiatives in the valley:
Reforestation of a dozenplots of land covering a total of 101 hectares.
Construction of 38 street fountains including intake structures, piping systems and filters, to supply clean water to the population.
Solar electrification of three schools.
The results of Decléor hard work can be seen today with more than 15,000 inhabitants having access to clean drinking water and three schools today welcome more than 1000 children, allowing them to study under better conditions and offering a brighter future.
Finally the plantations are growing and in six years' time the first Vetiver, Eucalyptus and Ravinsara Seedlings will become a source of wealth for future generations.